It's time to take a break from the news and have a little fun with local art.
You have to pick one.
Which one of these Walnut Creek art sculptures would you pick to display in your backyard?
'Drowning man'? (does anyone know the real name of the piece?)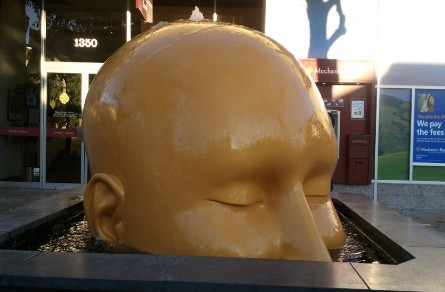 >
Or 'Bullman with Bulldog'?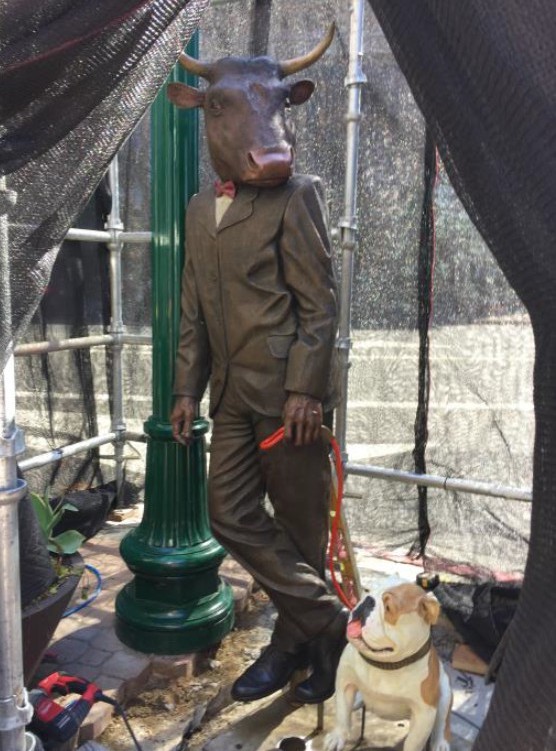 >