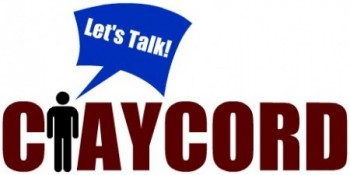 >
The "Water Cooler" is a feature on Claycord.com where we ask you a question or provide a topic, and you talk about it.
The "Water Cooler" will be up Monday-Friday in the noon hour.
It was announced this week the television show 'Roseanne' is coming back in 2018. What television show from the past would you like to see make a return with its original cast?
Talk about it….