Employees who work near the Valero refinery in Benicia are trying to figure out what the 'oil-based' substance was that they say landed all over their vehicles on Monday morning.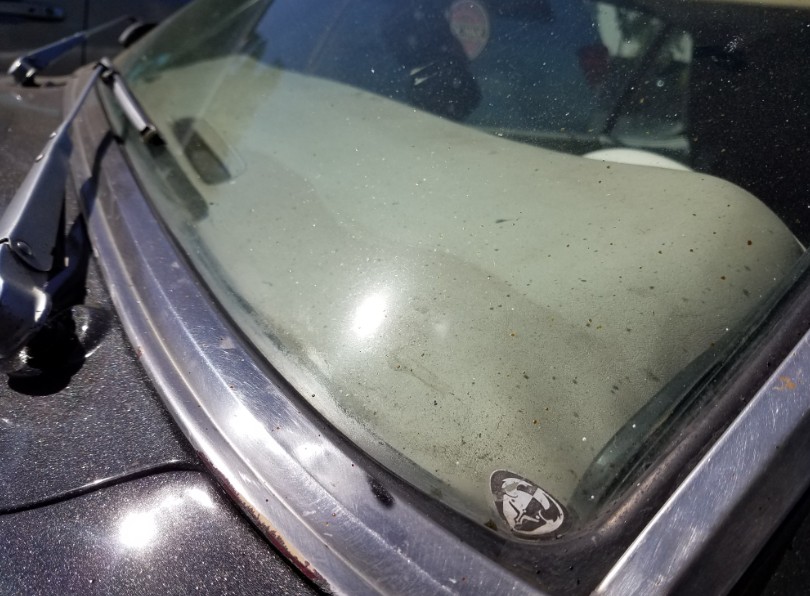 >
One employee said the substance covered all the vehicles at his business. He said shortly after the substance landed on the vehicles, Valero handed out vouchers for car detailing to those affected.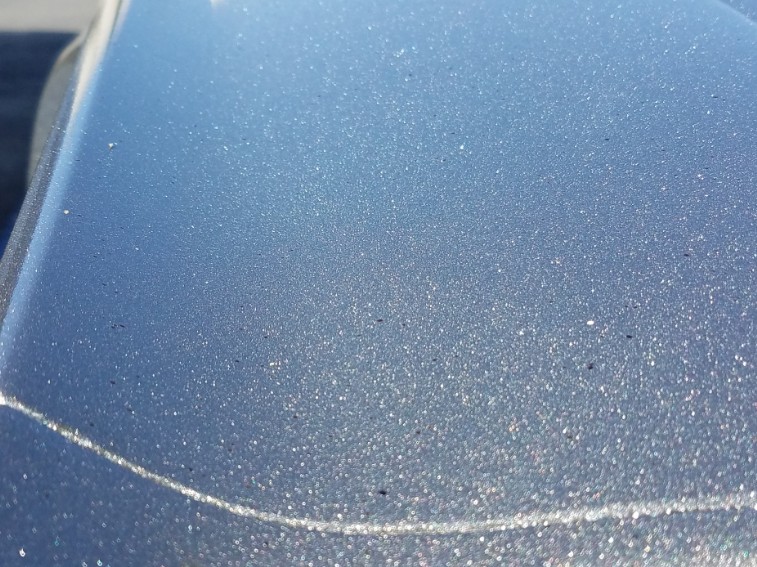 >
When asked about the vouchers and what the substance was that allegedly came out of the stacks, Valero responded by saying "Valero Benicia refinery continues to work to safely restore operations as soon as possible following the May 5 power outage caused by a disruption from Pacific Gas & Electric. During this time there may be some intermittent flaring as part of the start up process."
On May 9, the Bay Area Air Quality Management District issued six violations against the refinery in connection with the flaring incidents that released large plumes of smoke on May 5 and May 8.
The violations include three for excessive visible emissions and one for a public nuisance violation related to the flaring on Friday, then one more of each offense for additional flaring Monday, according to the air district.
Fines for the violations are contingent on further evaluation to determine whether maintenance was performed or if there was negligence, air district spokesman Tom Flannigan said.
A power outage around 6:45 a.m. on May 5 caused processing units to shut down and the release of process gasses to the emergency flares. There were additional emissions from the fluid coker and fluid catalytic cracking unit stacks, air district officials said in an incident report.
Electric power to the refinery was restored around 10:30 a.m. and refinery personnel started stabilizing the process units, according to the report.
Benicia police issued a shelter-in-place order for some residents and two Benicia elementary schools, and an evacuation order in an industrial park downwind and close to the refinery.
RELATED STORIES: