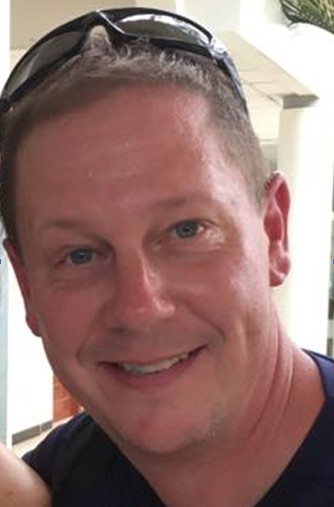 >
Concord resident Glen Kaplan has been missing since May 14, 2017, and his family is desperately trying to find him. 
Glen is a very special guy with a larger than life personality, according to his family. He's a wonderful father and husband, devoted, generous and caring.
The following are the last known activities since his disappearance:
On Sunday, Glen left home and made a stop by a duplex on Royal Ann Lane in Concord near Oak Grove and Treat Blvd. He was driving his 2009, charcoal gray, Toyota Camry, with license plate # 6UBM724. Glen has a big HD (Huntington Beach) sticker on the back window. He was wearing jeans, a dark blue polo shirt and hiking boots. From there, his phone placed him at Starbucks on North Main in Walnut Creek.
On Monday morning, he purchased gas at Arco on the corner of Clayton and Ayers Rd. in Concord. Then at about 8:30 a.m., he withdrew $60 from Western Healthcare Federal Credit Union WHFCU on Ygnacio Valley Rd.
Pings from his cell phone on Tuesday at about 10:00 a.m. come in from the Stockton or Sacramento area. Then the last ping recorded came in from Porterville, CA, off Highway 99 between Fresno and Bakersfield around 1 p.m. on Tuesday.
No phone pings or credit card charges have been recorded since then, and Glen's family is beside themselves with worry.
The Kaplan family would appreciate any information you may have to help bring Glen home.
If you have any information on his whereabouts, please call 925-334-0466.