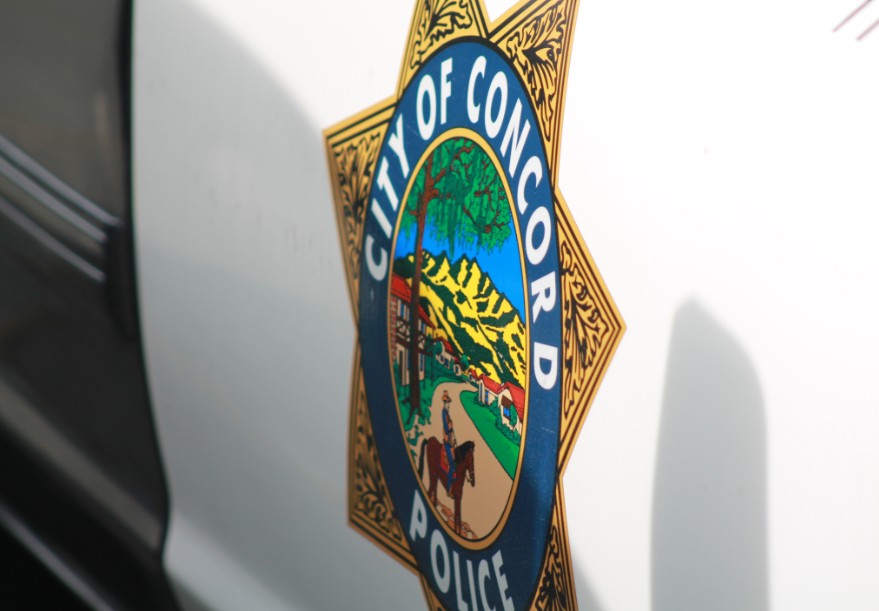 >
A police pursuit involving a motorcycle ended after the suspect crashed into a tree at Concord Blvd. and East St. just before 8 p.m. on Thursday.
The motorcycle started on fire after the crash, and the suspect suffered a leg injury.
The motorcycle is believed to have been stolen.
The suspect's identity hasn't been released.