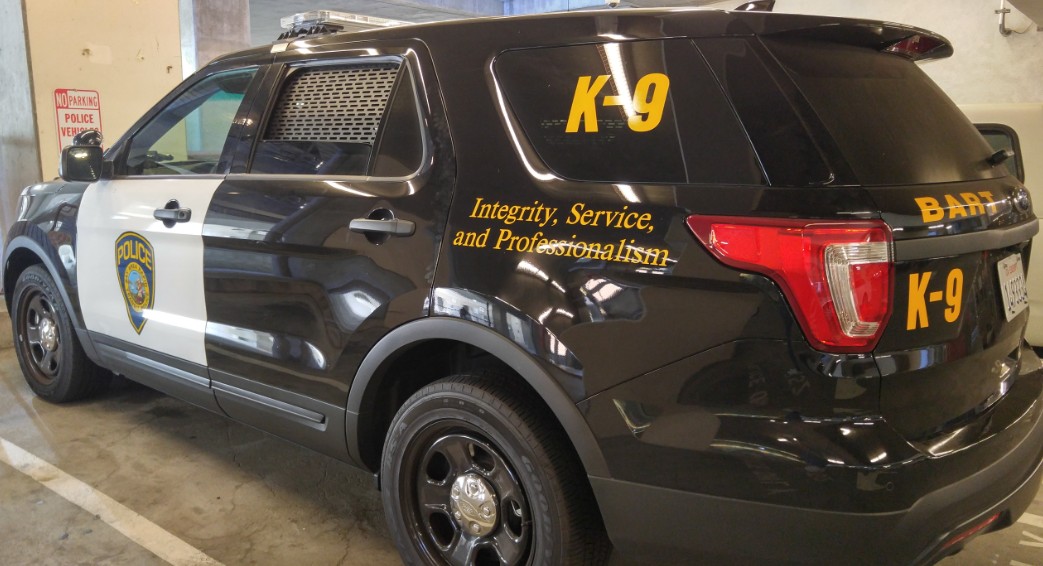 >
A criminal stole two purses from a vehicle at the Walnut Creek BART station on Sunday, according to BART Police.
A patron reported their black 2013 Infiniti G37 was burglarized between 4 p.m. and 6 p.m.
The suspect gained entry by unknown means, according to police.
No other information was provided by BART Police.