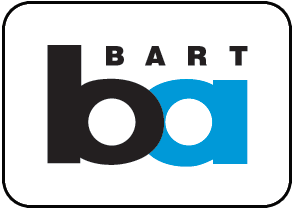 >
As BART extends it reach deeper into Eastern Contra Costa County, the transit agency is studying ways to improve pedestrian, bike, car and public transit connections to its stations.
The "North Concord to Antioch BART Access Study" examines possible new pedestrian and bike routs, crosswalks, parking and pick-up and drop-off areas, among other things.
The study focuses on the two existing stations, North Concord/Martinez and Pittsburg/Bay Point, and the two planned stations, Pittsburg Center and Antioch.
The extension to Antioch is expected to be complete sometime in 2018.
BART is asking people who use the existing stations or who live in Eastern Contra Costa County to weigh in on the study by calling (510) 874-7303 or by emailing igriffi@bart.gov.
The study can be viewed by visiting the BART website http://www.bart.gov/about/planning/eastcocoaccess.