As we all know, it's been raining.
Here's a picture of the Walnut Creek flowing under Diamond Blvd. in Concord on Thursday afternoon, before the big storms.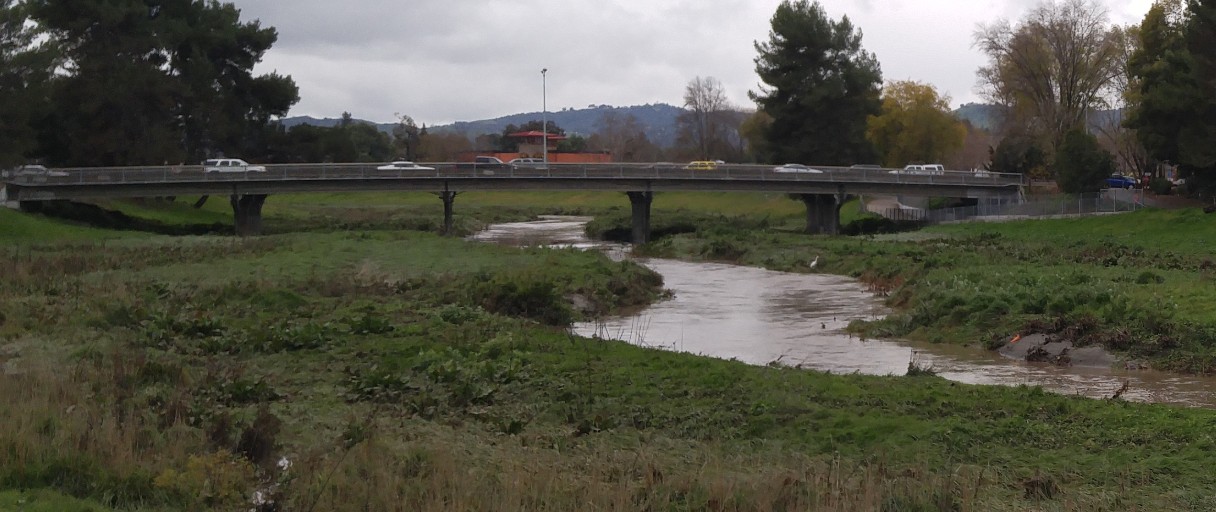 >
And here's a picture from the same location, taken on Tuesday afternoon.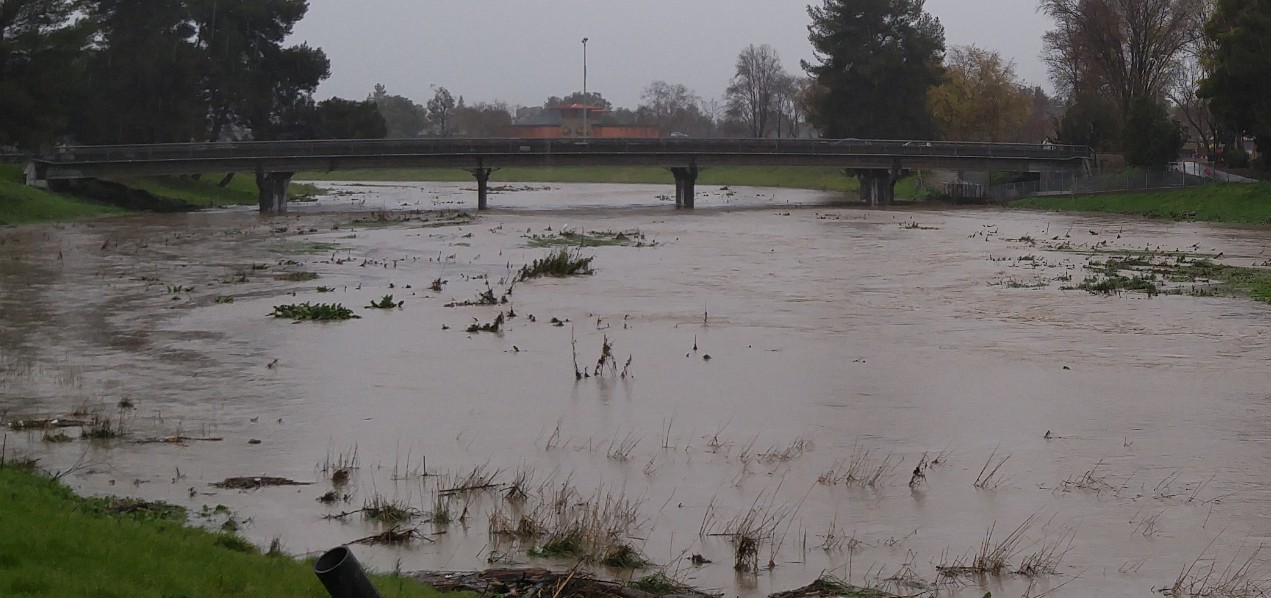 >
Click on each photo for a much larger view.