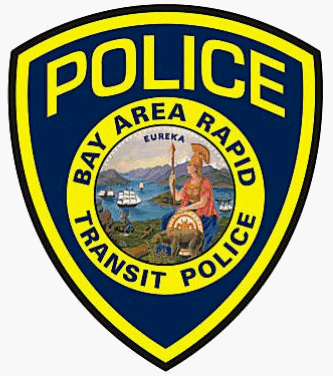 >
Just before midnight this morning, an anonymous person called police in Concord, claiming a shooting was going to occur at the Concord BART Station.
An officer arrived at the station and was contacted by a male regarding the report.
The male was too intoxicated to care for himself and was arrested and booked at the Martinez Detention Facility.
No injuries were reported, no weapon was found, and no shooting occurred.
The man's name was not released by BART Police.