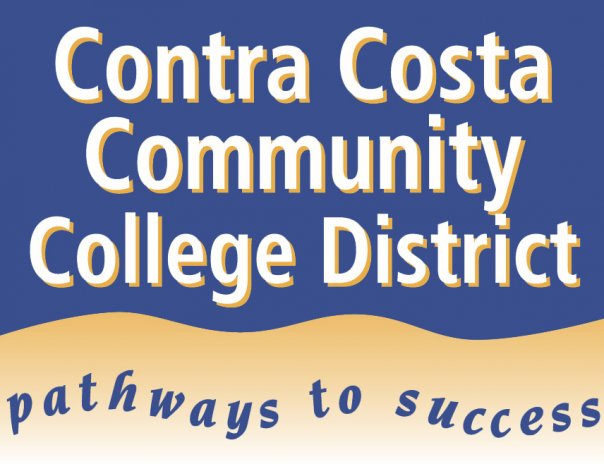 >
The Contra Costa Community College District released the following statement this week from the California Community Colleges District in regards to President-Elect Donald Trump's victory:
SACRAMENTO, Calif. – As student government leaders from around the state gather in Sacramento for their general assembly, the California Community Colleges Chancellor's Office on Thursday reminded students, including undocumented students, that financial aid remains available for them to pursue their educational goals.
"While the presidential election has been divisive and has sparked anxiety and uncertainty on our campuses, we will always embrace the values of inclusion and diversity and support all students who want to build better lives for themselves and their communities," said Interim Chancellor Erik E. Skinner.
"No student should forgo the opportunity to apply for financial assistance at our colleges." In California, in-state enrollment fees and state financial aid — including fee waivers, Cal Grant and privately funded institutional scholarships — are available to certain undocumented students, or Dreamers.
These benefits are protected by California law, and more information can be found by clicking on the "Dream Act" link at icanaffordcollege.com.
Skinner also noted that community college financial aid and student services professionals are available to support undocumented students, and several colleges have on-campus Dream Centers. "We look forward to joining the leaders of the Student Senate for the California Community Colleges this weekend to reaffirm our commitment that our colleges are welcoming and supportive for students of all backgrounds," said Skinner, who added that the community college system will continue to work closely with the University of California and California State University systems on supporting all students.

>
In response, Diablo Valley College in Pleasant Hill sent the following memo to students offering a safe-space to talk on Monday, Nov.14.
In a recent email, Chancellor of the Contra Costa Community College District forwarded a communication to all employees reaffirming our deep commitment "to our mission of inclusion and support for the great diversity of our student population."
We at DVC also acknowledge the emotions of fear and anxiety many of our colleagues and students are experiencing as a result of recent events.
In response, the DVC community is invited to gather in the Commons on Monday Nov.14 from 12:30 – 3 p.m.
Holding space to share our reactions, feelings, and emotions is critical. The gathering is an action that reaffirms DVC's commitment to diversity, equality and inclusion. It also allows space, where as a community, we are able to stand together, and engage in difficult conversations with respect and civility.