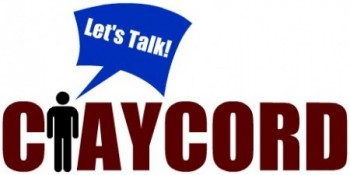 >
The "Water Cooler" is a feature on Claycord.com where we ask you a question or provide a topic, and you talk about it.
The "Water Cooler" will be up Monday-Friday at noon.
Today's question:
In California, it's now legal to smash a vehicle's window to save an animal who is in danger of dying during the extreme heat. The rescuer can break the window without fear of prosecution if there is no other way to save the dog, and law enforcement isn't arriving fast enough.
Question: Would you hesitate to break a vehicle's window if you saw an animal in distress?
Talk about it.