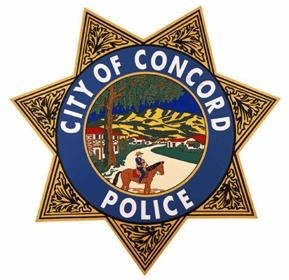 >
Concord Police Officers can expect to one day be wearing body cameras, it just hasn't been determined when that day will be, according to Concord Police Chief Guy Swanger.
"I have staff researching body cameras and we have a committee looking at all parts of this program, I believe it is inevitable that public employees, particularly police, will be using devices that record contacts." Swanger said.
Swanger says capturing the public on recording, sometimes in their most private and revealing moments (crime victims, car crashes, etc), has to be handled delicately, and many questions still exist about when it's okay to release the video to the public.
It has also not been determined by the legislature or courts whether the video is considered 'public', according to Chief Swanger.
The cost of the cameras hasn't been determined at this time, but Swanger said the first purchase would obviously have to be large. There will also be costs that include replacement, storage, service, and resources necessary to retrieve video.
Swanger says he plans to get feedback on the issue from Officers, other employees and the public in the near future.