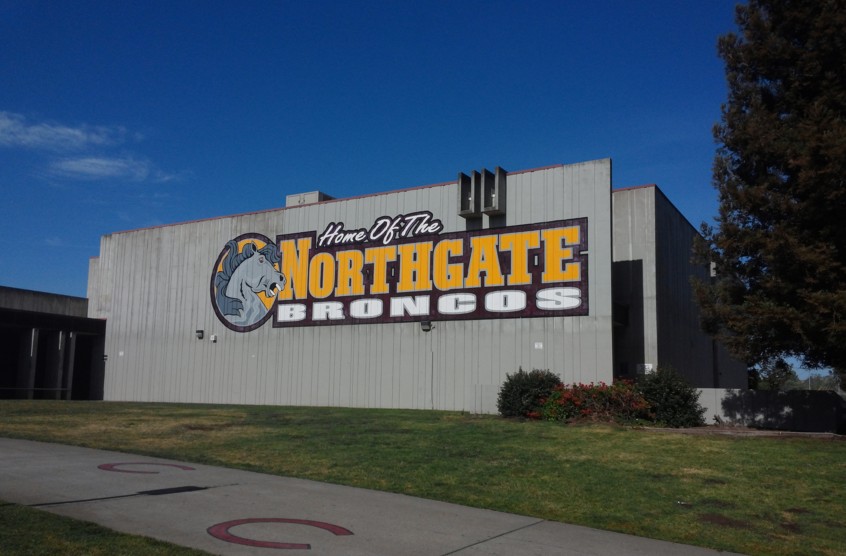 >
The Mt. Diablo Unified School District (MDUSD) will discuss on Monday, and possibly rescind their vote to assign students from Diablo View Middle School (Clayton) and Pine Hollow Middle School (Concord) to Northgate High School (Walnut Creek).
At least one Mt. Diablo Unified School Board Member is saying he "got it wrong" when he voted to make Northgate High School in Walnut Creek the home school for children at Pine Hollow and Diablo View.
MDUSD Board Member Brian Lawrence gave the following statement to Claycord.com late Thursday evening.
"It certainly has been an interesting week as a MDUSD Board Member. Many people have heard about the MDUSD Board's vote regarding the Northgate and Clayton Valley feeder patterns. My colleague Linda Mayo was the only one to vote against last week's action. She got it right. I got it wrong.
There is a lot of inaccurate information circulating (such as the possibility that 300 additional students will be attending Northgate next year), but one thing is abundantly clear. Large segments of our community felt blindsided by this action. That is an indication that we failed to communicate what was being considered and what was then enacted. That is reason enough for us have held off on approving the boundary change. In retrospect, MDUSD should have done more to share what was happening and I personally could have done a better job of verifying that our community was adequately notified.
Over the weekend, I submitted a request to Board President Cheryl Hansen that an item to rescind the action be placed on our May 9th agenda. President Hansen has placed my item on the agenda for Monday night.
My belief is that we need to allow the community to fully weigh in on this potential change to the feeder pattern. We still need to provide a home high school for Pine Hollow and Diablo View Middle Schools. We also need to understand how we missed on communicating and make sure that doesn't happen again."
This statement comes just a few hours after a story was posted on Claycord.com, saying the City of Walnut Creek planned to send the MDUSD a "very strong" letter opposing the recent boundary change.
The MDUSD will discuss, and possibly rescind their vote on Monday, May 9, 2016 during their 7 p.m. meeting in the School District Board Room – 1936 Carlotta Dr. in Concord.
RELATED STORIES: