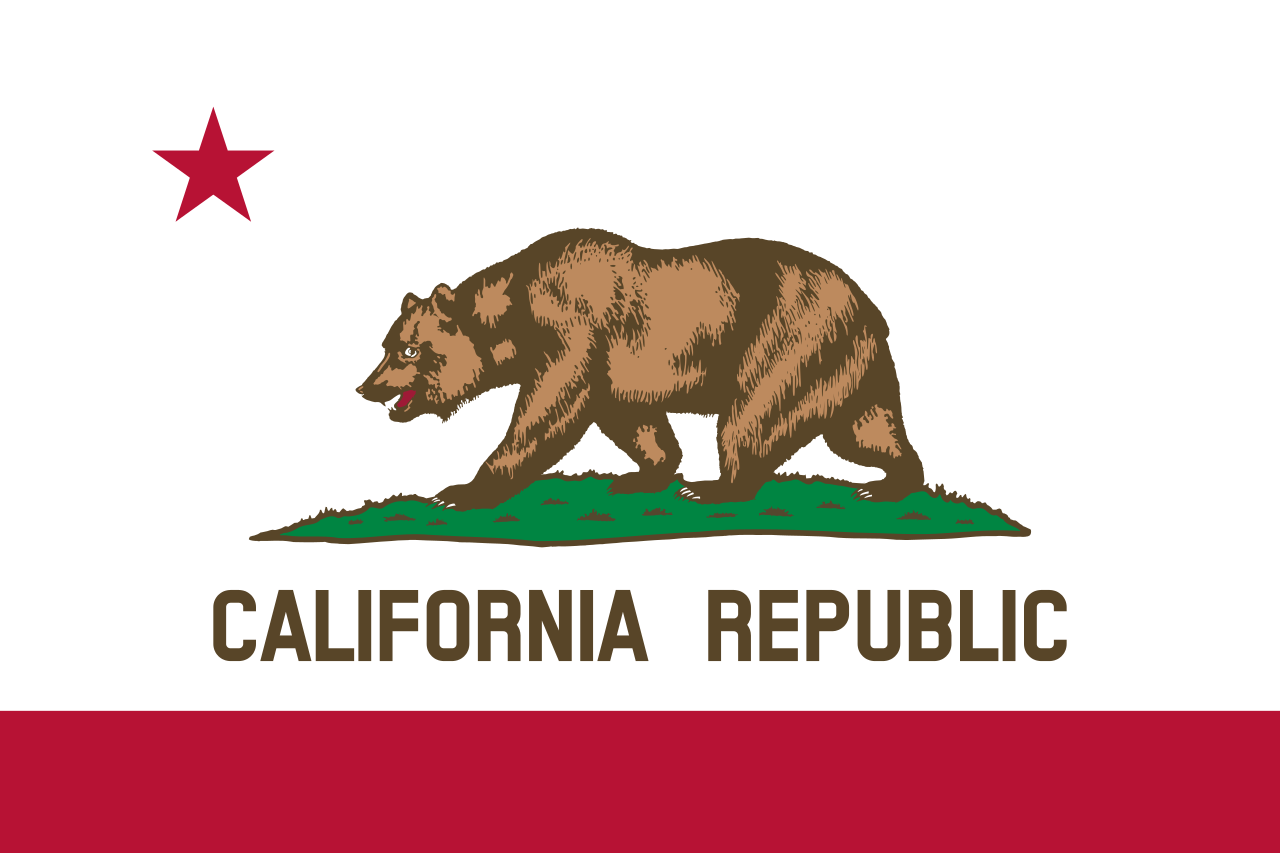 >
Legislation supported by law enforcement, crime prevention advocates and small business owners to fix several serious issues with Proposition 47 was killed in the Assembly Public Safety Committee after every Democrat voted against the bill, according to California State Assemblyman Jim Patterson.
The following information is from Assemblyman Patterson:
Since the passage of Proposition 47, crimes like gun theft, shoplifting, drug possession, and receiving stolen property are only prosecuted as misdemeanors no matter how many times the crime is committed as long as the stolen items are less $950.
Prop 47 – Fixing the Unintended Consequences (AB 2369) would have allowed a judge to charge anyone convicted three times of certain crimes within a three year span with a felony instead of a misdemeanor.
"This bill would give the power back to law enforcement, the court and the countless crime victims who are sick and tired of being stolen from time and again," Assemblyman Patterson said. "The people have been misled. This is not what they voted for but unfortunately in Sacramento, that doesn't matter."
The lack of a threat of felony conviction has also eliminated the incentive for criminals to attend drug treatment in exchange for a lesser penalty. This has led to a more than 50 percent drop in drug court participation in Fresno County.
The bill would have been on the November 2016 ballot.