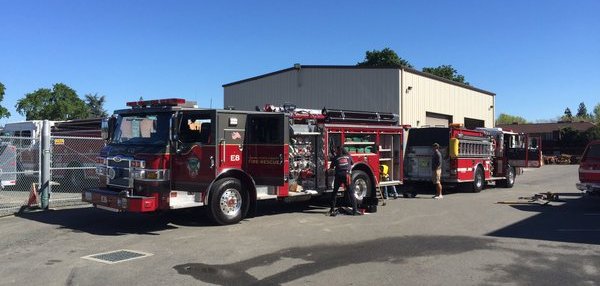 >
The new Engine #8, which will live at station #8 on Clayton Rd. (near Bailey Rd.) in Concord, will be placed into service today, according to the Contra Costa County Fire Protection District.
ConFire also recently purchased battery operated Jaws of Life tools to help with extrication.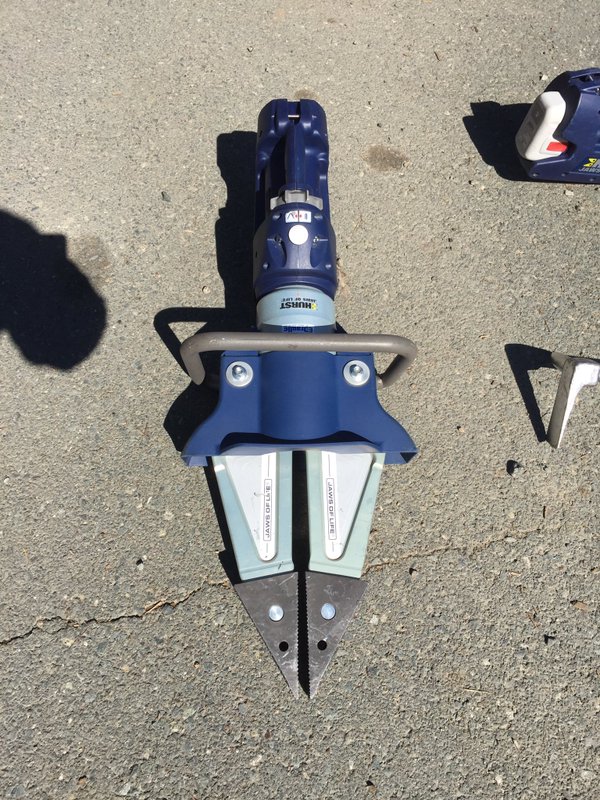 >
Don't forget to charge the batteries.