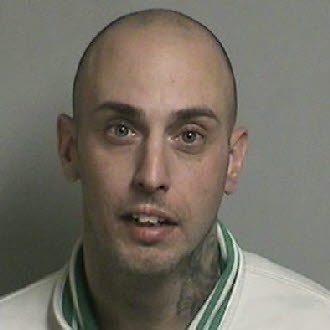 >
A suspect in a Concord shooting that injured a child is in critical condition after an officer-involved shooting today in Fairfield, according to police.
At 2:35 p.m. today, Fairfield police announced that a person was transported to a trauma center after being shot by an officer in the 3400 block of North Texas Street.
Concord police Cpl. Christopher Blakely confirmed that the person shot was 32-year-old Concord resident James Jarrard, who was being sought in connection with a Friday shooting in which an 8-year-old boy suffered a gunshot wound to the neck.
The boy is expected to survive, police said.
Fairfield police are investigating today's incident. No further details were provided.
RELATED STORIES