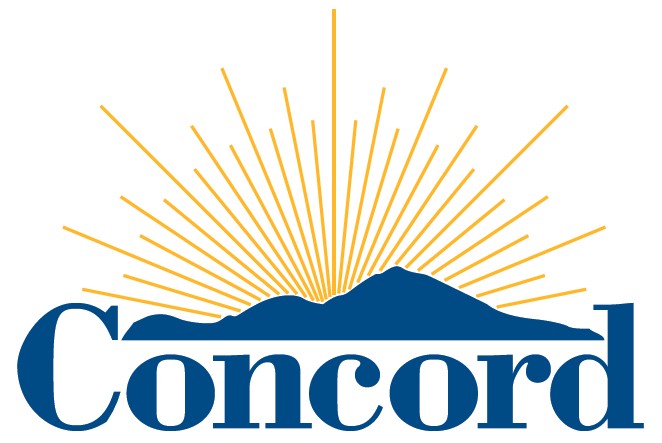 >
Before the Concord City Council picks a master developer on a $6 billion reuse project early next month — after the selection was put on hold by accusations of impropriety — another meeting will be held tonight regarding a competing firm's requests.
The City Council will convene in its chambers at 6:30 p.m. to consider a pair of requests made by Catellus Development Corp., one of two firms vying for a contract to redevelop the 5,046-acre Concord Naval Weapons Station site, city officials said.
The firm has asked for changes to its Agreement to Negotiate and Disposition and Development Agreement Term Sheet along with a request that the City Council return a $250,000 good faith deposit if the changes are not made, city officials said.
City officials were not immediately able to clarify what the changes were or if this might have an effect on the selection process.
The selection process was put on hold in September when Catellus wrote a letter to the city manager making allegations that its competitor, Lennar Urban, improperly lobbied City Councilman and then-Mayor Tim Grayson.
The firm also raised questions about the fact that a recommendation in its favor was removed from a final staff report regarding the developer selection.
The allegations were investigated by Michael Jenkins, an independent attorney hired after the suicide of City Attorney Mark Coon on Oct. 6, who was previously drafting a report on the allegations.
Jenkins's report, released in February, concluded that there was merit to the allegations that Lennar made contributions through proxies to Grayson's state Assembly campaign, constituting a non-legal definition of lobbying.
Although no evidence was found that Grayson was aware that the contributions were connected to Lennar, he later recused himself from the selection process.
The report left it up to the City Council to decide whether to proceed by disqualifying Lennar from the selection process.
The City Council in a meeting on Feb. 23 voted to allow Lennar to continue in the selection process, saying they wanted to consider the proposals on their merits and that it was in the city's interest to have multiple bidders.
Mayor Laura Hoffmeister and Councilmembers Dan Helix and Edi Birsan are the only people tasked with the selection after the withdrawal of Grayson and Vice Mayor Ron Leone, who recused himself because state law says he has real property interest in the outcome since he lives within 500 feet of the project.
They are slated to come to a decision after Catellus and Lennar make presentations and public comment is heard during an April 5 meeting.
Expecting a large turnout, the meeting will be held at 6:30 p.m. in the Concord Senior Center at 2727 Parkside Circle instead of the usual City Council chambers.
The meeting will have to be continued in the City Council chambers on April 13 if a decision is not reached on April 5.