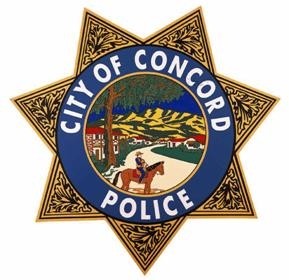 >
The Concord Police Department conducted a motorcycle safety enforcement operation on Friday, March 25, 2016 from 800 a.m. to 1200 p.m.
This operation concentrated on a variety of infractions on the part of motorcycle riders and vehicle drivers.
The location of Friday's operation was city-wide, and the goal of the operation was to bring awareness to the driving public of the issues of safely riding motorcycles and driving near them.
The results of the enforcement are as follows:
41 Vehicles stopped
33 Drivers cited for a variety of infractions
3 Motorcycle drivers cited for a variety of infractions
These enforcement efforts were funded by a grant from the California Office of Traffic Safety, through the National Highway Traffic Safety Administration.
Report Drunk Drivers – Call 911!