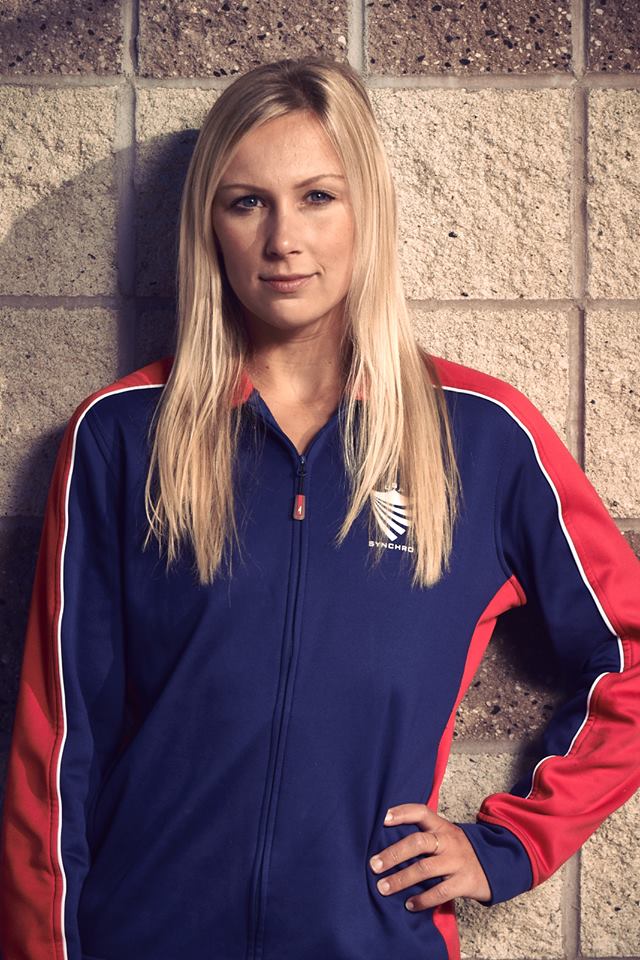 >
A 25-year-old Concord woman qualified today for the 2016 Summer Olympics in Rio de Janeiro, U.S. Olympic Committee officials said.
Mariya Koroleva and her partner Anita Alvarez qualified as a duet in synchronized swimming with a seventh-place finish at the qualifying event Wednesday and today in Rio de Janiero.
Koroleva was born in Yaroslavl, Russia, and moved to the U.S. when she was 9 years old.
She graduated in 2013 from Stanford University with a degree in communications and a minor in modern languages, and is currently working on a master's degree in sports management at the University of San Francisco, according to her Team USA biography.
Koroleva placed 11th in the duet at the 2012 Olympic Games with her then-partner Mary Killman.
She coaches the Walnut Creek Aquanuts, a synchronized swimming club. A representative of the club was not immediately available for comment.
While the duet is going to the Olympics, the U.S. did not qualify a larger synchronized swimming team for this year's Olympics. U.S. synchronized swimming spokesman Dax Lowery said the team is young and they are preparing for future Olympic Games.
Also, two San Francisco men qualified last month for the Olympics in men's foil fencing, according to USA Fencing officials.
San Francisco residents and fencing teammates Gerek Meinhardt, 25, and Alexander Massialas, 21, won enough points to qualify for the Olympics, USA Fencing officials said. The U.S. Olympic Committee will not nominate the U.S. Olympic fencing team until next month, but with two qualifying events left to go, both earned enough points.
Meinhardt graduated from Lick-Wilmerding High School in San Francisco and earned a master of business administration degree at Notre Dame University, according to his biography at usfencing.org. He was on the 2008 and 2012 Olympic teams.
Massialas is a junior at Stanford University. He is ranked No. 1 in the U.S. and the world, according to U.S. Fencing officials. Massialas participated in the 2012 Olympic Games.
photo: Mariya Koroleva