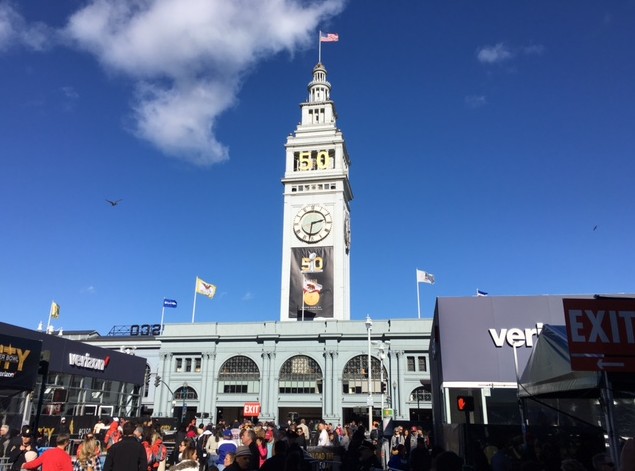 >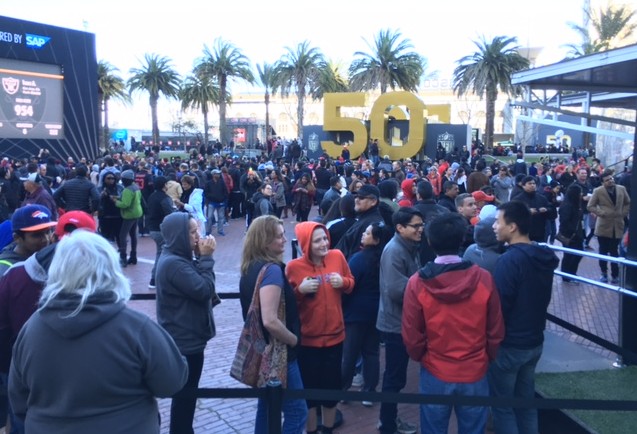 >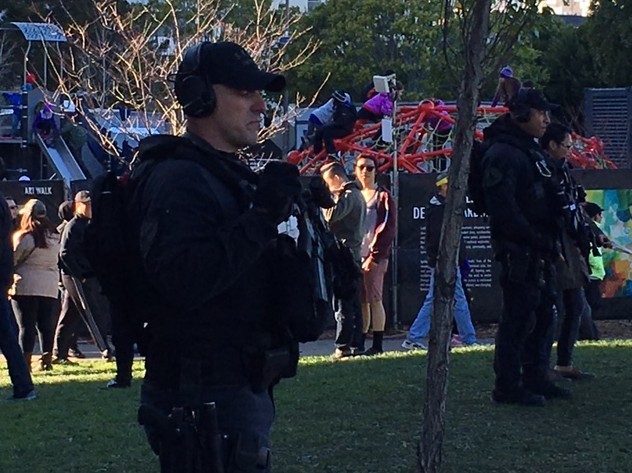 >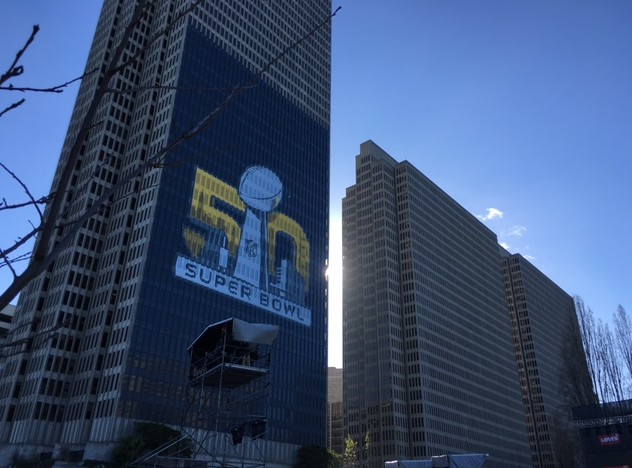 >
Super Bowl City is now open at Market and the Embarcadero in San Francisco.
If you ride BART, the Spear Street entrance to the Embarcadero BART and San Francisco Municipal Railway station in San Francisco's Financial District is set to close for most of the week.
Along with street closures happening in the area near Justin Herman Plaza, the station entrance at Spear and Market streets will be closed for most of the day between today and Feb. 7, according to Muni officials.
The entrance will close because it's within Super Bowl City's security zone.
However, it will open during the morning commute hours Monday through Friday, between about 6:45 a.m. and 9:45 a.m., Muni officials said.
photo credit: Craig Cannon – for use only on Claycord.com