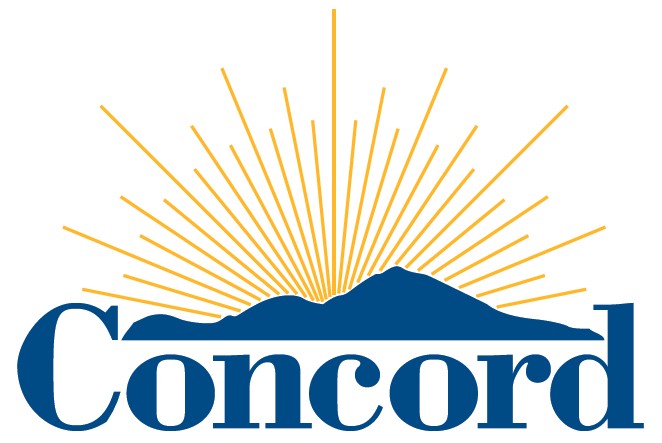 >
The City of Concord will have a new Mayor and Vice-Mayor on Tuesday night.
Current Vice-Mayor Laura Hoffmeister is expected to once again be appointed Mayor by her fellow council members. If chosen, this will be her fifth time serving as Mayor.
Every two years, the council picks a new Mayor, and a new Vice-Mayor is chosen annually.
The only member of the council who has not been Mayor is Edi Birsan, who was elected to council in 2012.
QUESTION: Do you like how the City appoints a new Mayor every two years, or would you rather have the citizens vote?