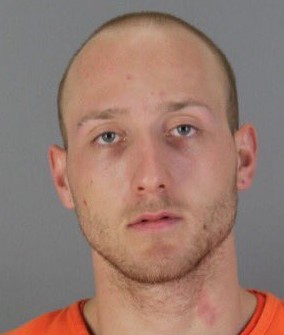 >
Just after midnight this morning, BART Police in Walnut Creek were searching for a murder suspected wanted by the San Mateo Police Department.
The 22-year-old suspect, identified by police as Anthony Kirincic, was believed to have been riding the BART train.
San Mateo detectives tracked the Kirincic's cell phone and BART officers swept trains looking for the suspect. Officers also searched the station and parking structure, however, Kirincic was not located. The phone later pinged in the area south of the station, and Walnut Creek Police and other agencies, with the assistance of an aircraft, continued to search the city for the suspect.
Kirincic is wanted for the murder of his 34-year-old girlfriend, who he allegedly stabbed to death on Saturday afternoon.