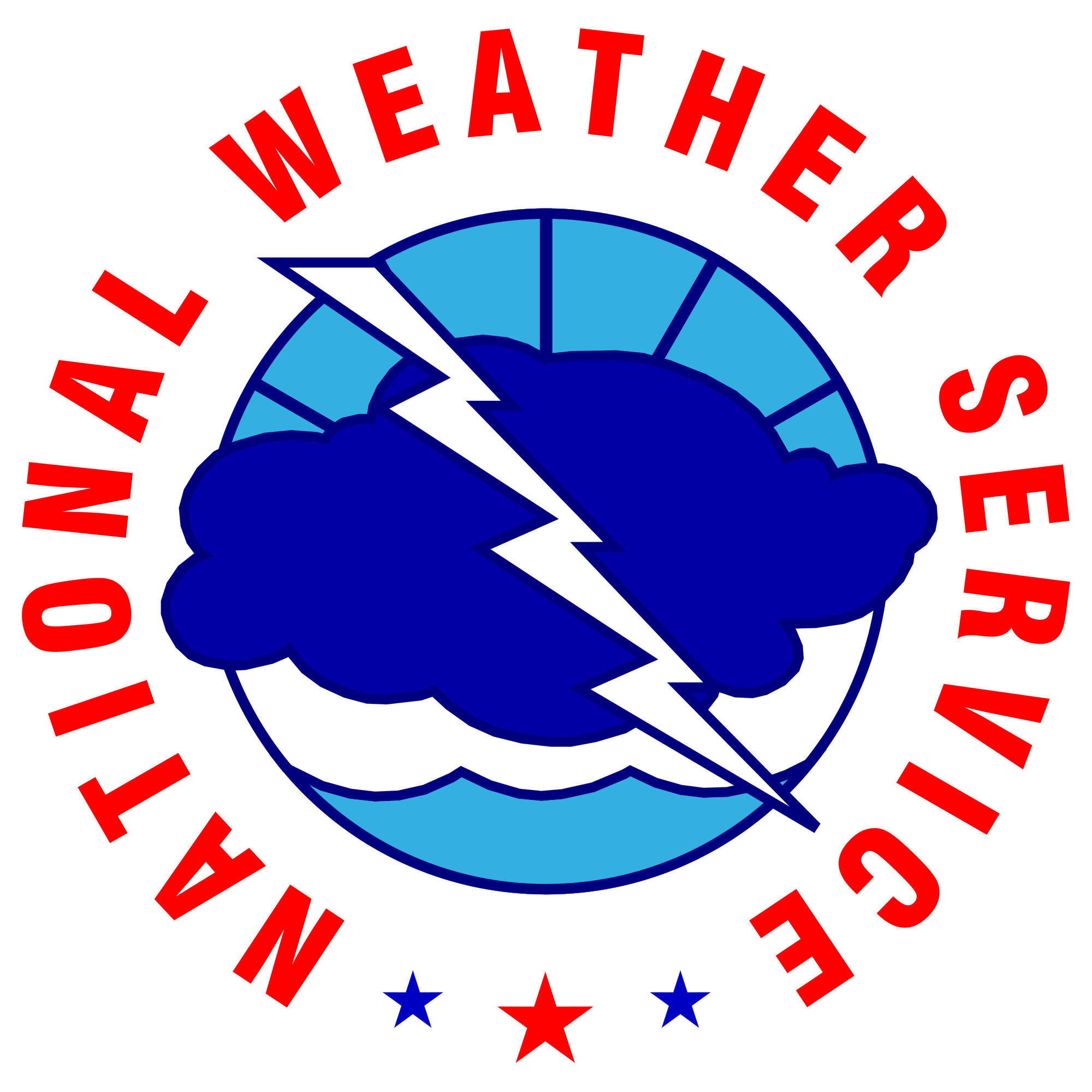 >
Sub-freezing temperatures are likely tonight and Saturday morning in inland areas of the Bay Area, according to a National Weather Service meteorologist and a freeze warning issued by the NWS.
The warning goes into effect at 11 p.m. tonight and ends at 9 a.m. Saturday for areas not adjacent to the bay or ocean, weather service officials, including meteorologist Duane Dykema said.
Temperatures will be anywhere from 26 to 32 degrees Fahrenheit in most inland areas, according to weather service officials.
The cold poses a threat to the health of people outside and will kill crops and other plants, weather service officials said.