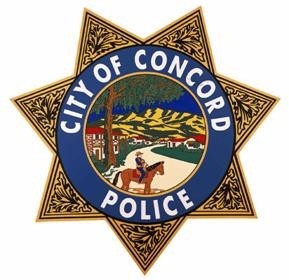 >
A woman was assaulted after she discovered a person inside of her vehicle in the parking lot of the Sunvalley Mall on Thursday, according to the Concord Police Department.
Police say the crime occurred around 7:40pm when the victim was walking to her vehicle and observed an unknown suspect inside, who was believed to be in the process of burglarizing the vehicle, police said.
The victim shouted and the suspect pushed the victim out of the way and fled from the victim's vehicle. Although the victim gave chase, the suspect was able to elude her.
The victim did not sustain any major injuries.
The suspect was described as a black female adult, 20-30 years, thin build, with dark hair in braids, wearing a white t-shirt, and dark shorts, police said.
This case is currently under investigation. Anyone with information regarding this case may contact the Concord Police Department Investigative Division at (925)-671-3030, or the Concord Police Department confidential "tip line" at (925)-603-5836