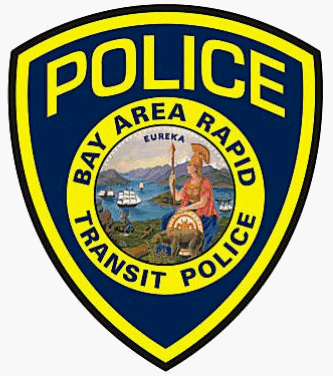 >
Another vehicle burglary has occurred at the Concord BART station, according to BART Police.
On Monday afternoon around 2pm, an Officer discovered a white 1998 Toyota Camry parked in the garage with both windows smashed out on the driver side.
The victim parked the vehicle in the garage just after 6am.