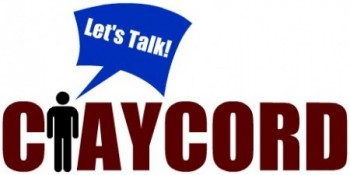 >
The "Water Cooler" is a feature on Claycord.com where we ask you a question or provide a topic, and you talk about it.
The "Water Cooler" will be up Monday-Friday at noon.
Today's question:
Everybody knows you're not supposed to eat, drink or smoke (anything) while riding on BART. Do you often see people breaking these rules, and if so, what the worst case of disobeying the rules you've ever witnessed?
Talk about it….