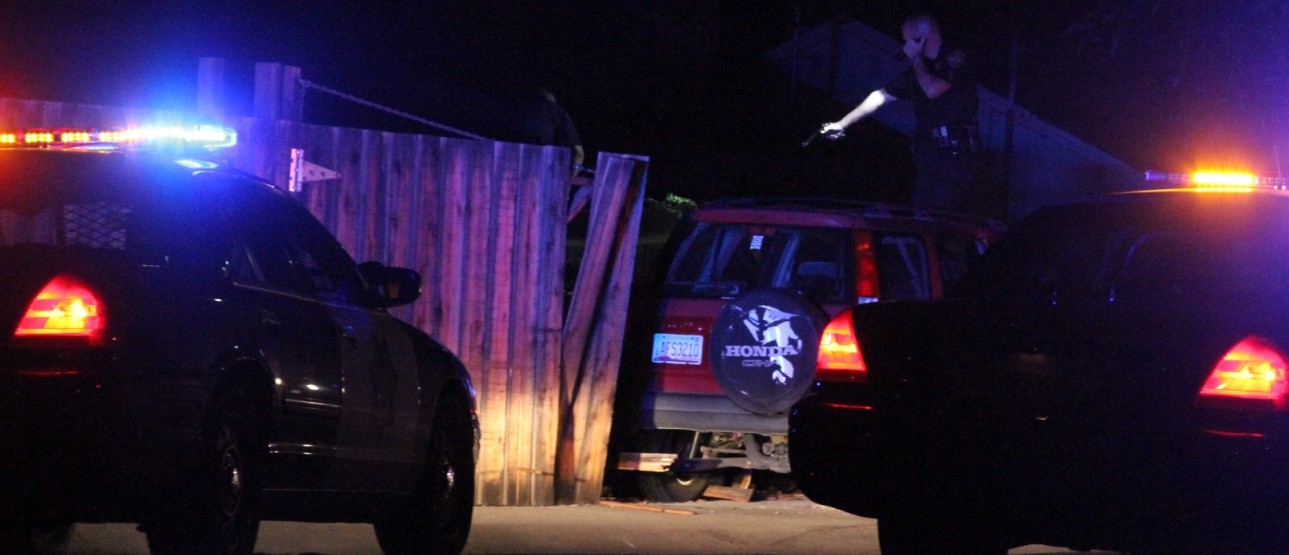 >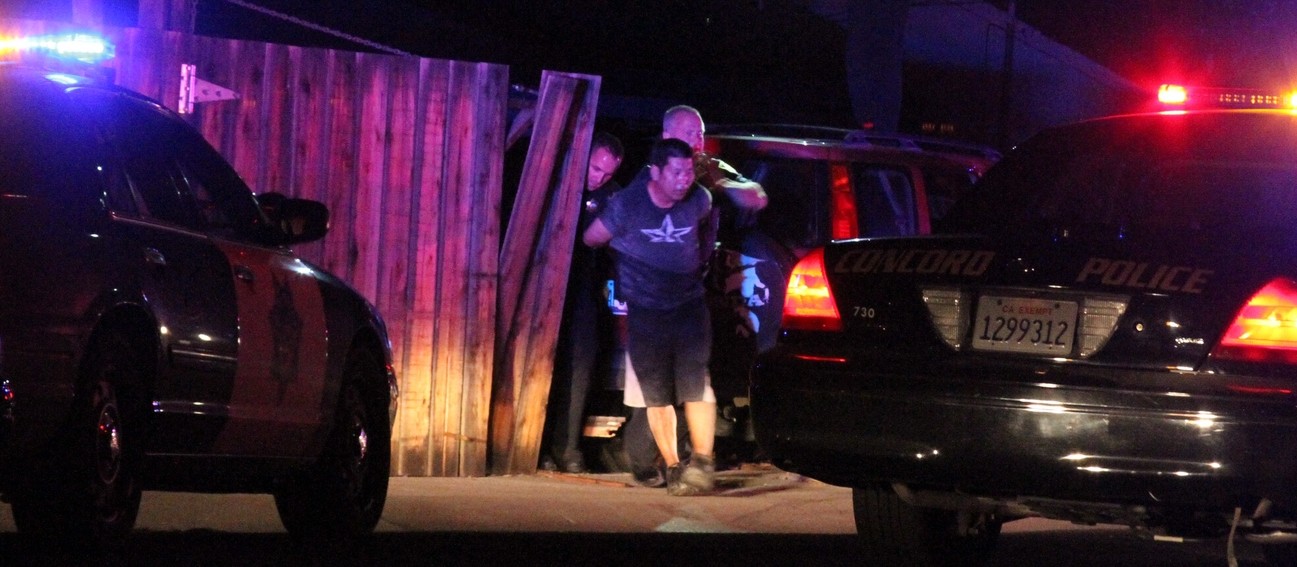 >
A morning vehicle pursuit in Concord ended with the arrest of the suspect.
The chase occurred around 2:30 this morning. It started in downtown Concord near Fremont St., and eventually ended after the suspect crashed into a fence on Altura Dr., just west of Salvio St. The pursuit lasted about 10 minutes and reached speeds of up to 70-mph. During the pursuit, the suspect went through several stop signs and red lights.
The vehicle was possibly stolen.
The suspect was taken into custody shortly after he fled on foot after the crash.
The suspect's identity hasn't been released at this time.
Thanks to "ratstalker" for the pictures!