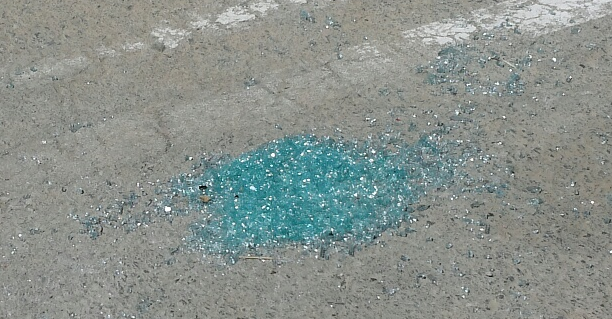 >
On Monday, we told you about the constant amount vehicle burglaries in the Lime Ridge parking lot at Montecito, off Ygnacio Valley Rd. in Concord.
Since Monday, we've had reports of at least three more burglaries, and the glass on the ground is proof that somebody out there is taking advantage of those who leave their vehicles alone while trying to enjoy the outdoors.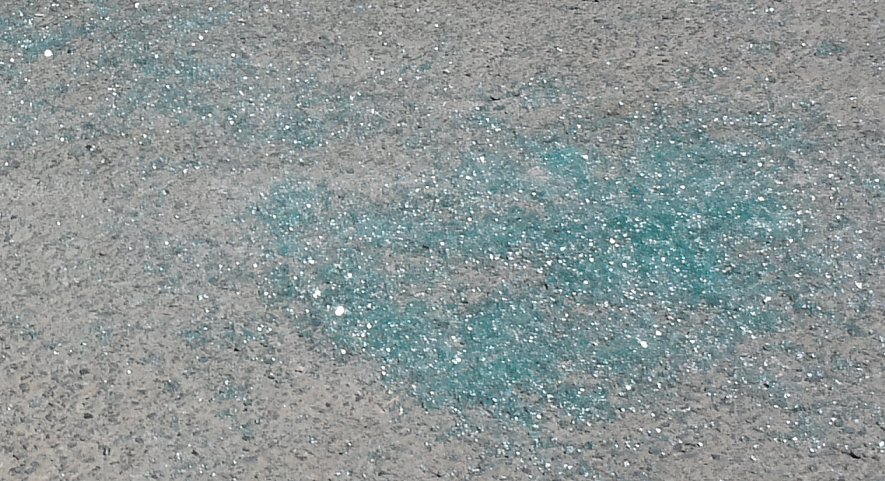 >
Remember, if you see suspicious activity, call the Concord Police Dept.