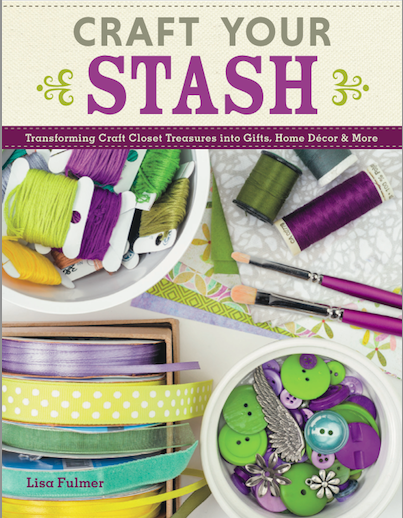 >
Yours truly here has written a new craft project book, so I'm having a book release party and you're all invited!
The book is called Craft Your Stash—Transforming Craft Closet Treasures into Gifts, Home Décor & More. It's filled with lots of crafty tips, techniques and tutorials. There are creative project ideas for everyone – greeting cards, papercrafts, sewing projects, wallhangings, ornaments and more. The instructions are beginner-friendly – you can follow my design choices or go rogue and make it yours.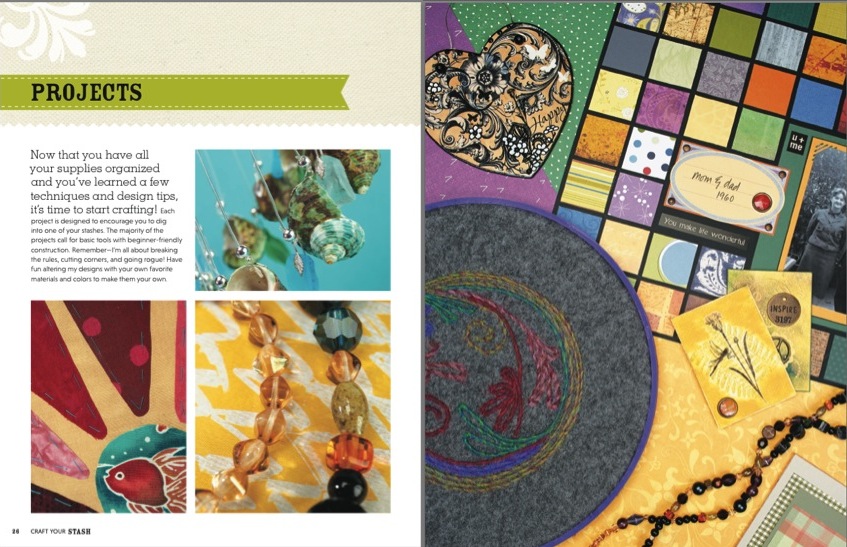 >
We'll be at the Concord Public Library on Saturday, September 20th from 12:00pm to 4:00pm. I'll be making a short presentation at 1:00pm, plus there will be refreshments, a free make-n-take craft table, and my projects from the book on display. Signed books will be for sale, with part of the proceeds being donated to Friends of the Library to support their community programs.
An RSVP is required – click here first and then bring the family – hope to see you!
EVENTS
TONIGHT – Music & Market
6:30 – 8:00pm
Purple Ones – Prince Tribute Band
Todos Santos Plaza, Concord
Now through September 6
Association of Clay & Glass Artists
Lafayette Art Gallery
September 6-7
Pittsburg Seafood & Music Festival
Pittsburg Marina
September 7
1:15 – 4:45pm
Concord Knitting & Crochet Group
Concord Library
September 9
1:00 – 3:00pm
Concord Art Association meeting
Pat Sanchez – Gourd artist
Concord Library
September 12-13
Black Diamond Follies
California Theater, Pittsburg
September 13
5:00 – 7:00pm
Heart of Modernism – Artist Reception
Jennifer Perlmutter Gallery, Lafayette
September 14
9:00am to 4:00pm
Concord Antique Faire
Todos Santos Plaza
September 14
12:00 – 7:3pm
Delta Blues Festival
Downtown Antioch
September 20
12:00 – 4:00pm
Craft Your Stash – Book Release Party
Concord Library
September 20 – October 4
Nature's Canvas art exhibit
Lynn House Gallery, Antioch
September 20-21
Lafayette Art & Wine Festival
Downtown Lafayette
Visit the Contra Costa County Arts & Culture Commission's new events calendar for more!
Creative Space is a weekly column written by Lisa Fulmer that features local art events and performances, information about creative movers and makers, and fun how-to craft projects for you and your family. Creative Space will be on Claycord.com every Thursday at 2pm.
As an avid creative junkie living in Concord, Lisa wants to make it easier for our readers to find ways to embrace creativity and celebrate the local people who are making it happen. In addition to her work as a marketing consultant and a project designer for the craft industry, Lisa also offers a craft party planning service for birthdays, family reunions and other special events.