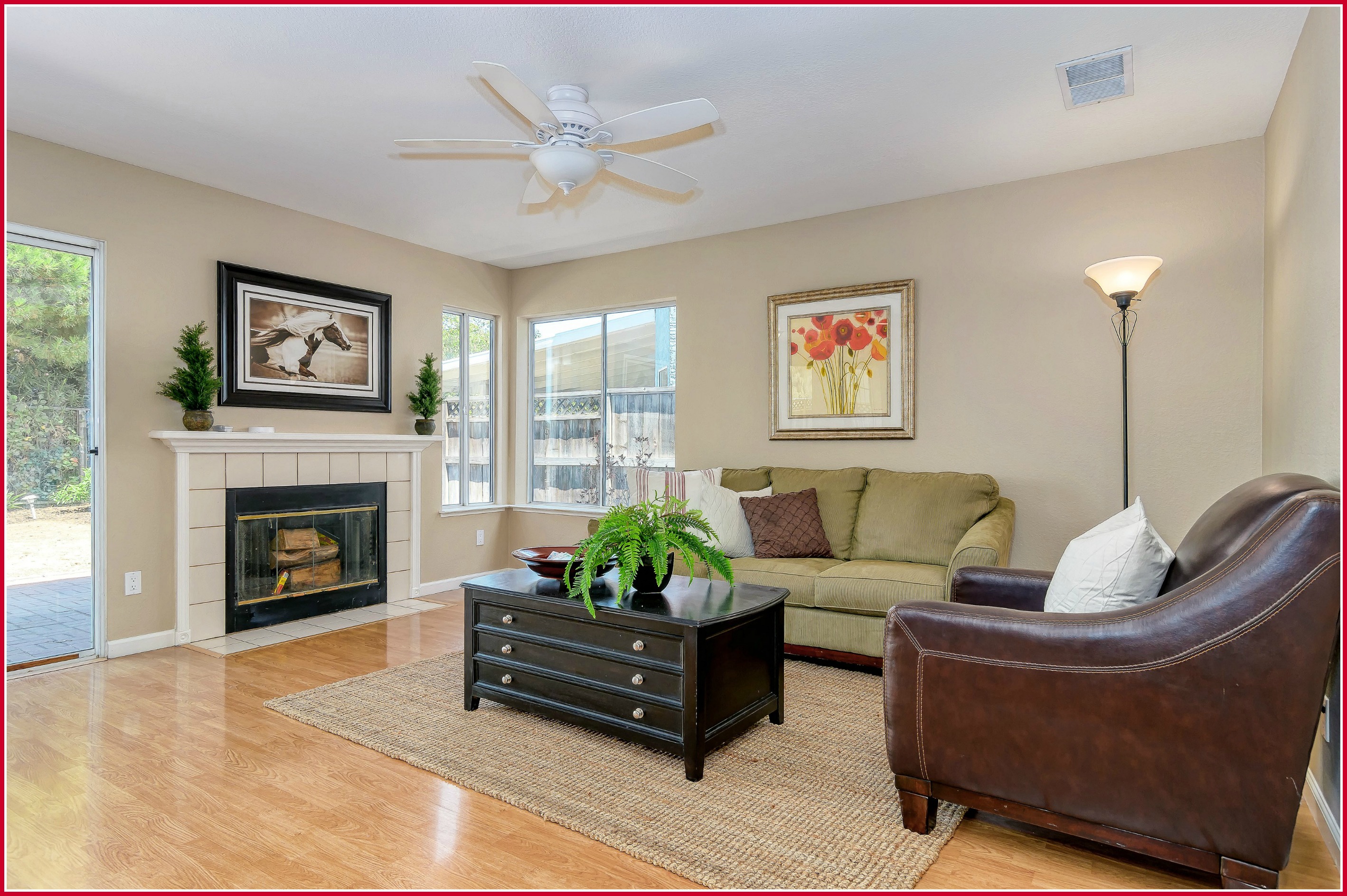 >
Can You Really Buy a Home in Claycord with Less Than 20% Down?….
Yes, you can – you can even put as little as 3.5% down with an FHA loan. And depending on your specific situation, it may make sense.
FHA loans have taken on renewed importance in today's market. What's an FHA loan? It's a mortgage insured by the Federal Housing Administration, a government agency within the U.S. Department of Housing and Urban Development. Borrowers with FHA loans pay for mortgage insurance, which protects the lender from a loss. That insurance allows lenders to offer FHA loans at good interest rates, and with flexible qualification requirements.
All mortgage loans contain financial risk – you must be ready to assume major responsibility when you apply for a mortgage. But the days of high risk loans are gone for now, and luckily for all of us there are safer alternatives available – even some with low down payments.
In my experience, many people misunderstand FHA loans. Let's take a look:
A young family wants to buy a home and they have been saving money for a few years. They don't have 20% to put down on a $500,000 house, but they have a good chunk of change, great credit and are eager to stop paying rent.
They easily qualify for an FHA loan, can afford the mortgage payments, homeowners insurance, taxes and interest – AND the MIP (the FHA version of PMI (mortgage insurance) that is required on these loans.
Should they wait a few years until they can put 20% down?  Or should they buy a home at today's prices, start enjoying a tax write-off and the benefits of homeownership right now? And perhaps sell, refinance or even rent out this home in the future?
Pros and Cons
Interest rates on FHA loans are lower than conventional loans. Right now, they are hovering around 3.75% for a 30-year fixed. Conventional loans are slightly above 4%.
You can qualify with a relatively low credit score. A score of 620 is fine, and some lenders will even go to 580 (this is compared to a score of 680-700 required to get a decent rate on a conventional loan).
You do not need to be a first time buyer – anyone can qualify.
These loans require that the home be your primary residence, and not an investment property. However, if you buy a building with 2-4 units, and you will be living in one of the units, then you can still qualify for a 3.5% down FHA loan, and the loan limits are higher. Check out the details from HUD.
For a single family residence in Contra Costa County, the maximum loan amount is $625,500. That means, you can buy a home costing $648,000 total, put 3.5% down and get the rest FHA financed. There are plenty of homes selling in this range in our area – check out homes in Clayton and Concord selling for $600K or less right now.
You must get FHA Mortgage Insurance (MIP – essentially the government version of PMI) for the life of the loan. Unfortunately, MIP is quite expensive – around 1.25%. Depending on your loan amount, that could be roughly $400-650 in mortgage insurance each month.
Every home purchase transaction includes some closing costs – so in reality you often need to have more than 3.5% saved up. For people with very little savings, this can be a barrier, depending on the mortgage broker you work with. As a very rough estimate, closing costs (appraisal, lender fees, title, property tax, homeowners insurance, prorated interest, etc.) might total around $8,000 on a $600K loan. Some lenders, such as the financing team I work with, have ways of crediting a portion of closing costs, allowing home buyers to really put about 3.5% down.
There is no requirement to have a few months' worth of mortgage payments (reserves) in the bank to get an FHA loan, but friends, it is still a very good idea to have 6 months' of payments available for an emergency.
FHA mortgage loans can be transferred from one person to the next – your future buyer can assume your FHA mortgage loan from you. If you secure a low interest rate, this can be a huge benefit and may help you sell your home in the future, when interest rates are higher.
FHA loans can work well for applicants with little credit history. You must provide proof of steady income and have been employed for the past two years. Debt to income ratios, including the new mortgage payments must total about 30% of your gross income.
FHA loans sound pretty good – so what's the downside?
The property has to be appraised by an FHA-approved appraiser, and it must meet certain conditions. And of course there's the mortgage insurance premium (MIP). You need to educate yourself on MIPs, but in a nutshell, if the loan's starting balance is higher than 90% of the appraised value, the MIP will last the lifetime of the loan.
Moreover, since an FHA mortgage has a very low down-payment, you will end up paying more interest than if you had a conventional loan with 20% down. This is a very important factor to consider when looking for a mortgage. In my opinion, if you are financially capable of paying 20% down, now or in the near future, then you should opt for a conventional mortgage since it will save you a lot of money in the long run.
So when can an FHA loan be a good idea?
If you make a solid income today but don't have much savings … and you take your credit seriously … if you are certain you want to be a homeowner and have a good sense of the home and neighborhood you want … then this option can make sense. It can make more financial sense to buy now than waiting 4-5 years to be able to save $100,000 or more for a 20% down payment and a conventional loan. By that time, you may be paying more for a home and more in interest.
Ask yourself, what is likely to happen with home values in the community I like over the next few years?
If it's your sense that values are likely to rise, then one approach would be to buy the home you want now with an FHA loan, then consider refinancing in a few years with a conventional loan. I am a bigger fan of conventional loans … but this would be a reasonable path for the young family profiled above. If they wait a few years to save 20% and watch home prices move ever upwards, they may be priced out of the market for many years.
Until next time …. Nancy
Nancy Bennett, REALTOR, Keller Williams East Bay CalBRE 01399870
Nancy Bennett has over 20 years of sales and marketing experience, with 10 of those years selling real estate in the East Bay. She's an award-winning real estate agent in Contra Costa County, the #1 Realtor in The Crossings neighborhood, and she heads up The Bennett Team – the leading real estate team at Keller Williams East Bay. She's won the Five-Star Professional Award in Real Estate for 2012 and 2013.
Nancy is also a member of the National Association of Realtors, the California Association of Realtors, the Contra Costa Association of Realtors, the Fortune 400 Masterminds, and Contra Costa Realtors in Motion. She serves on the Agent Leadership Council, as well as being a faculty member and mentor to new agents at her office.
Nancy is a licensed foster parent and a volunteer with local organizations such as Meals on Wheels and Youth Homes in Walnut Creek.  For more information, please visit www.BennettBetter.com or reach Nancy directly at: Nancy@BennettBetter.com.