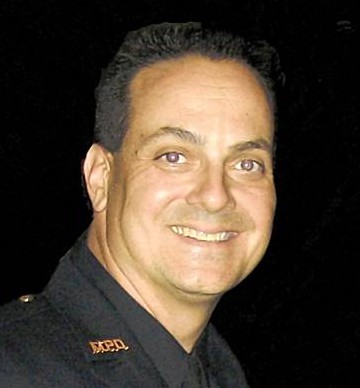 >
On September 6, 2014, at 7am, the City of Martinez will hold a flag raising ceremony in front of City Hall in memory of Sgt. Paul Starzyk, who was shot and killed while responding to a domestic disturbance on September 6, 2008.
Martinez resident Catalina Torres was also killed that day.
The public, and all City of Martinez employees are invited to attend.