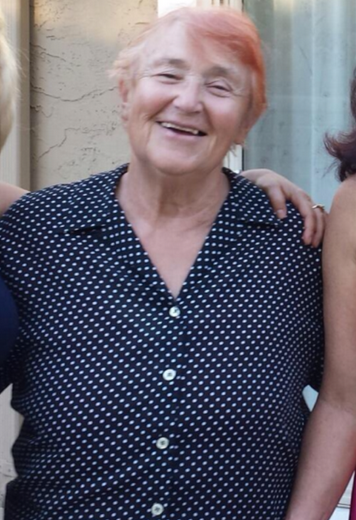 >
This is beyond Claycord (San Ramon), but this lady has been missing for several days, so it's important to get the word out just in case she's in our area, or in case you're in San Ramon.
The Contra Costa County Search and Rescue Team has suspended its search for missing San Ramon resident Luba Lusherovich this evening, but plans to resume searching tomorrow with the help of other counties, San Ramon police said this evening.
Lusherovich, 77, walked away from her home on Fountainhead Drive in San Ramon around noon on Wednesday. Her family called police for help after searching for her for several hours.
Lusherovich suffers from dementia and speaks limited English with a heavy Russian accent, police said.
She was last seen wearing a dark shirt and dark pants walking on Bollinger Canyon Road near Marsh Drive, according to police.
She is described as 5 feet 5 inches tall and 150 pounds, with light brown hair and brown eyes. She was wearing a dark-colored shirt and dark-colored low-heeled shoes, but was not wearing her glasses when she disappeared.
Today's search was suspended at 5:30 p.m., but at least five other counties will be sending crews to assist in the search tomorrow, officials
said.
Anyone with information that may assist in locating Lusherobich is asked to contact the San Ramon Police Department at (925) 973-2779.