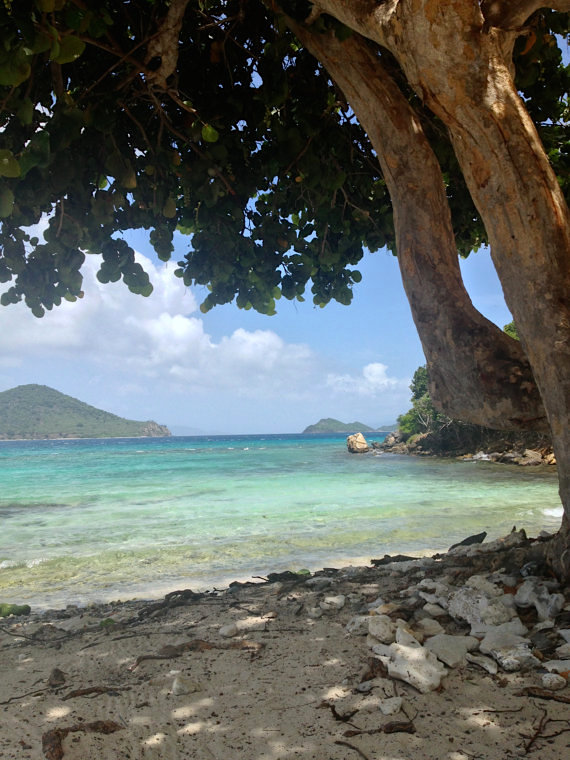 >
Margie Sheldon was born and raised in Concord, then moved to New York City right after high school to study at The Culinary Institute. After living and working for several years in New York, she traveled for a year and recently moved back to Concord.
LF (Lisa Fulmer):  When did you start doing photography and what do you love most about it?
MS (Margie Sheldon):  During college, I started taking pictures of what I had made while studying baking and learning the art of food styling. After graduating, I moved to New York City to work – the city's excessive energy and incessant flow of life (combined with no longer working in the kitchen) inspired my photography to quickly change to a more urban landscape. Over the last year, I have transitioned to capturing my travels and everyday life. I like to stop and appreciate the hidden beauty of things you would normally just walk right past.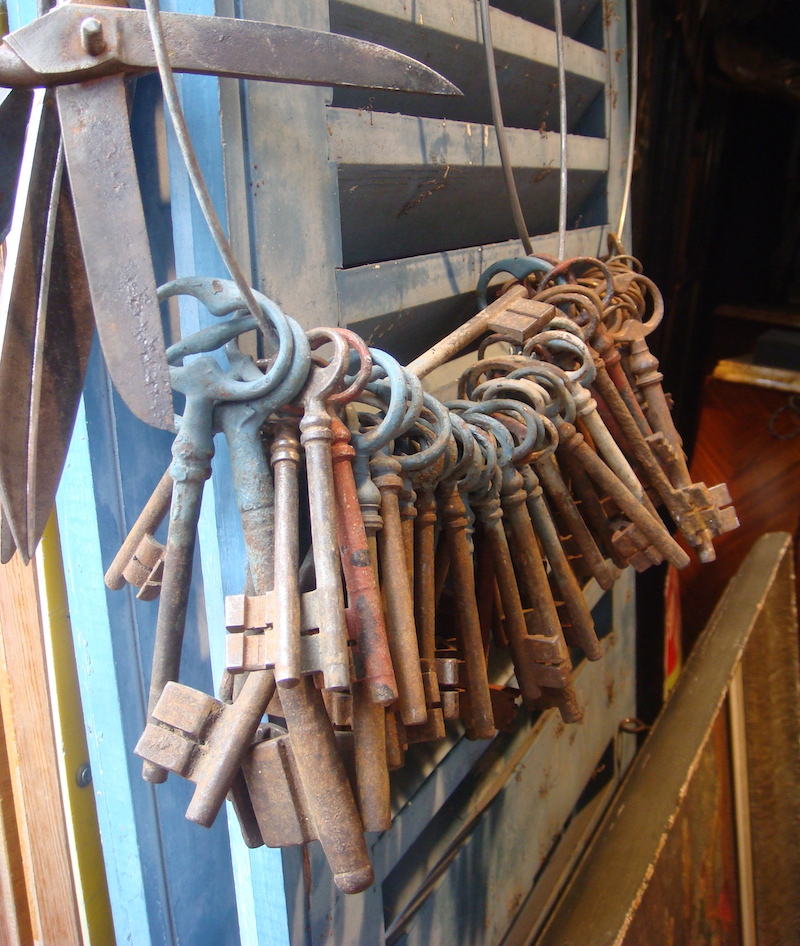 >
LF:  Do you have a photo specialty or favorite things to shoot?
MS:  Abandoned places and buildings, peeling paint, decay, and anything rusted were a huge focus for a good while, and vintage signage, too. In the last few months, I found my eye moving more into monochromatic and minimalistic compositions. No matter the subject, I find my eye drawn to lines and angles within any landscape, urban or nature.
LF:  How do you like to frame your photos?
MS:  My love of antique shopping used to be a mere guilty pleasure, but now I use it to find all the lovely frames for my photos…the more loved and distressed, the better. I just started getting into making my own frames from reclaimed wood and broken vintage frames, and also I'm now cutting my own matting and glass, too.
LF:  Do you enjoy any other kinds of creativity?
MS:  Besides cooking, baking, framing and interior design, I also love to paint, work with charcoal, and do basically any kind of DIY project. If I had the space for a kiln, I'd get back into ceramics. I used to play piano and oboe; I would love to pick them up again someday.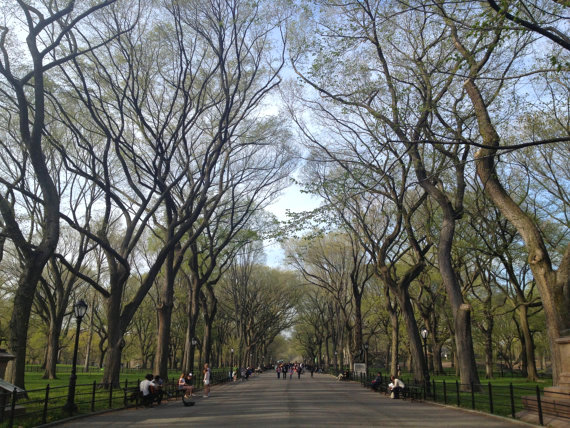 >
LF:  Where do you sell your work?
MS:  I seek out cafés, coffee shops, breweries…any space that will have me for month-long installations.  All of my events and installations are listed on Facebook. My very first public sale was in Concord at The Pig & The Pickle in April…was I nervous! Until then, only friends and family had been witness to my work, so having it in the public eye was a personal leap. But their encouragement is what brought me to that point – the decision to turn my photography into a business.
I have an Etsy shop called Margarette's Lens – with a special offer going on right now for 15% off your order through 9/30/14 (use promo code claycord15).
Photos:
1.  Forgotten Keys  (Paris)
2.  The Mall  (New York)
3.  Sugar Bay Beach  (St. Thomas)
EVENTS
TONIGHT – Music & Market
6:30 – 8:00pm
California Symphony Pops
Todos Santos Plaza, Concord
Now through August 30
Contra Costa Landscapes
Asante Network – Art & Craft from East Africa
Art Cottage, Concord
Now through September 6
Association of Clay & Glass Artists
Lafayette Art Gallery
September 6-7
Pittsburg Seafood & Music Festival
Pittsburg Marina
September 9
1:00 – 3:00pm
Concord Art Association meeting
Pat Sanchez – Gourd artist (demo)
Concord Library
September 8-30
Abstraction in Art exhibit
September 19 – Artist Reception 6-8pm
County Administration Building, Martinez
September 20
12:00 – 4:00pm
Craft Your Stash – Book Release Party
Concord Library
September 20
10:00am – 5:00pm
Port Costa Art Show
September 20-21
Lafayette Art & Wine Festival
Downtown Lafayette
Now through September 26
Concord Art Association Gallery Exhibits
Businesses in Concord, Pleasant Hill, Walnut Creek
Visit the Arts & Culture Commission's new events calendar for more!
Creative Space is a weekly column written by Lisa Fulmer that features local art events and performances, information about creative movers and makers, and fun how-to craft projects for you and your family. Creative Space will be on Claycord.com every Thursday at 2pm.
As an avid creative junkie living in Concord, Lisa wants to make it easier for our readers to find ways to embrace creativity and celebrate the local people who are making it happen. In addition to her work as a marketing consultant and a project designer for the craft industry, Lisa also offers a craft party planning service for birthdays, family reunions and other special events.