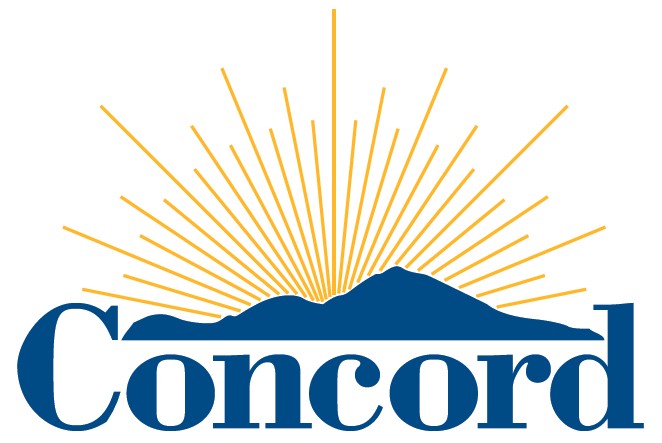 >
The Concord City Council will vote tonight on whether or not to eliminate the lifetime benefit perk for future elected officials in the City of Cocnord.
Currently, Concord City council members are the only part-time employees who receive benefits, and if they serve a minimum of five years, they receive benefits for life.
The new plan would exclude any current council members (incumbents).
FURTHER READING:
Background & Fiscal Impact (text from the Council agenda):
FISCAL IMPACT:
For current elected officials who are currently enrolled in CalPERS, the City pays 9.642% of the elected officials compensation toward CalPERS retirement benefits (equates to $1,504 per year for council members and a $694 per year for the Treasurer). This cost will be eliminated with future elected officials who are not already members of CalPERS or a reciprocal public retirement plan upon election.
The current cumulative annual cost for retiree health benefits for all former elected officials who have retired from the City of Concord is approximately $29,000, representing the City's share of annual health care premiums for the four retired elected officials who receive the retiree health care benefit. Due to the new cost sharing formula, the retired elected officials also pay a portion of the cost for this benefit, and bear a percentage share of any future cost increases.
With the changes Staff is recommending, future retiree health benefit costs for newly elected officials will be nearly eliminated due to the new vesting schedule. Additionally, the City's retiree health care costs are further reduced once a retiree reaches eligibility for Federal Medical benefits (generally after reaching the age of 65). Upon Medicare eligibility, the City's CalPERS benefit is secondary to the retiree and therefore the City's costs for their health care premiums are significantly reduced.
BACKGROUND:
Consistent with their policy of sound fiscal management, the Mayor and the City Councilmembers have publicly voiced their desire to review and address the issue of retiree health care for elected officials; additionally, the Council has already taken steps to address retiree health care costs by requiring existing and retired employees, including elected officials, to pay more of their medical insurance costs. Doing this decreased the City's annual costs and unfunded liabilities significantly.
During the June 3, 2014 City Council meeting, Mayor Grayson established an ad hoc committee to study and review the City's retiree medical program for elected officials. The ad hoc committee reported back to the full Council on July 22, 2014, and recommended changes to the retiree health and retirement benefits for future elected officials. The Council adopted Resolution 14-65, A Resolution Providing Direction to Staff to Work with CalPERS to Modify Pension and Retiree Medical Benefits for Elected Officials. Specifically, the resolution directs staff to work with CalPERS to bring back to Council the necessary documents to: (1)
eliminate CalPERS pension benefits for incoming, newly elected officials, and (2) significantly limit eligibility for retiree medical benefits for incoming, newly elected officials by establishing a stringent vesting and retirement age criteria.