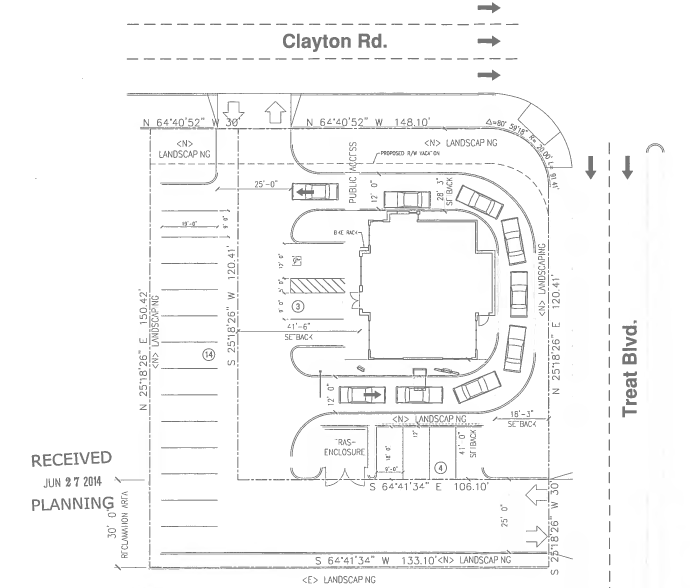 >
The empty lot at the corner of Treat Blvd. & Clayton Rd. in Concord might soon be full, thanks to Starbucks.
Starbucks wants to build a 2,000 food drive-thru coffee shop on the corner of the busy intersection.
The lot, which used to house a Shell gas station, has been empty for several years.
This is in the very early stages of planning, and the City of Concord still has to approved the proposed project in order for it to move forward.
If approved, the Starbucks near Clayton & Glazier would close.
We'll keep you updated on any further developments.