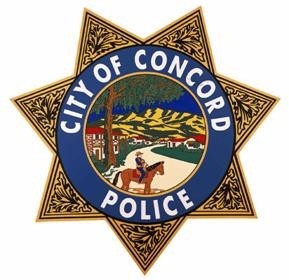 >
Concord Police are investigating the possibility that a 20-year-old man's death on Tuesday is linked to a fight in Danville over the weekend, police said today.
Officers in Concord received a report at 4:22 p.m. Tuesday of an unattended death in the 5000 block of Valley Crest Drive, according to Concord police Lt. Ivan Menchaca.
The victim's name has not been released and his cause of death has not been determined, although Menchaca said it doesn't appear the man was shot or stabbed.
Detectives are working to determine whether his death is related to a fight in Danville over the weekend, Danville police Detective Sgt. Jason Haynes said.
Haynes said few details are available about the fight, but that it does not appear that guns or knives were used.
He declined to discuss the case further, saying the investigation into the fight and any possible link to the death in Concord is ongoing.