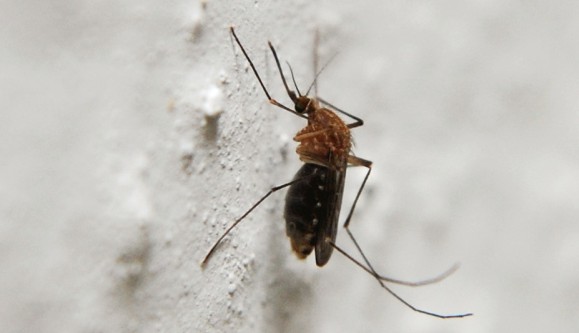 >
Contra Costa County mosquito control crews will spray an area of Concord tonight with insecticide in an effort to eradicate mosquitoes and prevent the spread of West Nile virus.
The ground fogging is scheduled from about 8 p.m. to 11 p.m. in an area of Concord bordered on the north by Pine Creek Way and Whitman Road, on the east by San Simeon Drive, on the south by Treat Boulevard and on the west by Brittany and Bethany lanes.
The fogging will target adult mosquito populations that may be carrying the West Nile virus, according to Contra Costa County Mosquito and Vector Control District officials.
This year, about 10 groups of adult mosquitoes and more than two dozen dead birds and chickens found across the county have tested positive for the virus.
Birds are considered the reservoir for the illness since mosquitoes that feed on them can then go on to bite humans.
So far this year, there has been one person in Contra Costa County confirmed to have the virus.
West Nile virus can cause a range of symptoms including rash, fever, head and body aches, vomiting and nausea, and in rare cases may cause death.
In addition to wearing mosquito repellent, the best line of defense against mosquitoes is to dump or drain standing water, which attracts the insects.
Contra Costa County residents are also encouraged to report neglected swimming pools at (925) 771-6195.