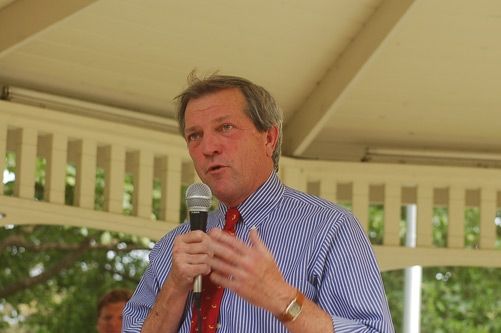 >
This week, lawmakers in California voted to place a $7.5 billion water bond on the November ballot.
Senator Mark DeSaulnier (D-Concord) voted in favor of the bond and issued the following statement.
"The legislature's vote to bring a new water bond to the voters was critical, as our state faces a severe drought crisis and needs to replace and upgrade aging infrastructure. I supported the bond because it will meet the needs of the Delta region, Northern California, and our state as a whole. This is a fiscally responsible measure that focuses on projects including drought relief, groundwater cleanup, water recycling, and drinking water cleanup. This bond is neutral on the Bay Delta Conservation Plan, and no funds will be used for the Delta Tunnels or tunnel mitigation projects. The bond also includes funding for the Delta Conservancy. I thank Senator Lois Wolk for her leadership and tireless efforts to ensure the concerns of the Delta region were heard during bond negations."
To read more about the water bond, please click ON THIS LINK (external link).