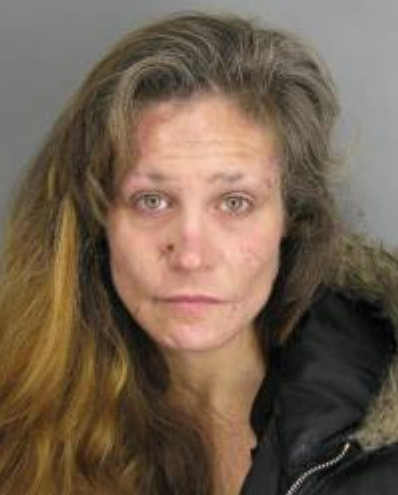 >
The Martinez Police released the booking photo of the woman they say stole a taxi-cab, and drove the wrong way on Hwy.4, causing a crash on Friday morning.
Drugs are believed to be a factor in the incident but an investigation into the collisions is ongoing, according to the CHP.
For more information, and to view a video of the driver going the wrong way on Hwy.4, please click ON THIS LINK.