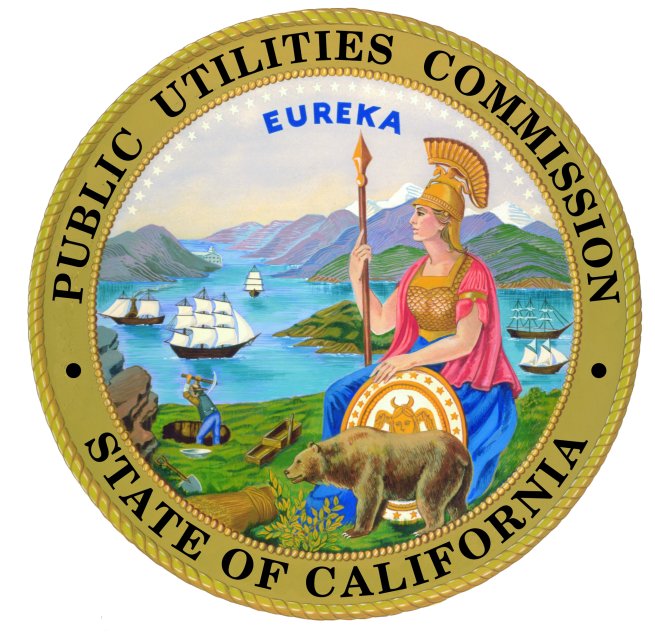 >
A state agency this week ordered local water agencies to enforce mandatory statewide water restrictions implemented because of California's severe drought, the California Public Utilities Commission Announced.
The CPUC is requiring local water districts to alert customers to restrictions adopted by the State Water Resources Control Board within 10 days in local newspapers and on websites and to directly notify customers by mail or email within 20 days, the CPUC said.
The mandatory restrictions adopted by the state on July 15 include prohibiting the use of drinking water for outdoor landscapes causing runoff; using a hose without an automatic shutoff nozzle to wash cars; using drinking water to wash driveways and sidewalks; and using drinking water in a decorative fountain.
The state has also limited outdoor irrigation of ornamental landscapes to two days a week. Violations of the prohibited actions are punishable with a fine of up to $500 per day, the CPUC said.
The local agencies must also keep track of their progress in enforcing the mandatory water use restrictions and report to the state board by the 15th of each month beginning in October, the CPUC said.
This week two Bay Area districts passed new mandatory restrictions on water use. The East Bay Municipal Utility District passed similar mandatory restrictions to the state while the San Francisco Public Utilities Commission passed some restrictions on outdoor irrigation but stopped short of the statewide restrictions.
Neither mandatory reduction by the local agencies carried any immediate penalties, with EBMUD opting for an educational campaign. The SFPUC is set to discuss possible penalties at a meeting later this month.
In addition, Gov. Jerry Brown has asked all Californians to make a voluntary 20 percent reduction in water use but EBMUD and the SFPUC have each only asked customers for a 10 percent reduction.