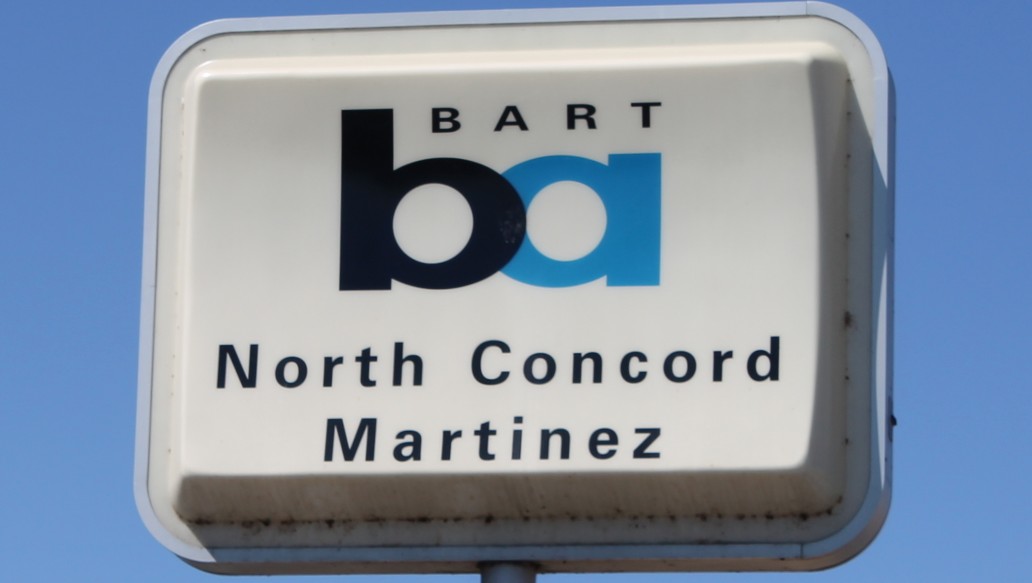 >
Earlier this week, BART Police Officers responded to John Muir Hospital in Concord after a call came in claiming a woman was sexually assaulted at the N. Concord BART station.
An officer interviewed the victim and she reported that she was sexually battered at the N. Concord Station on Monday evening.
The victim stated she was asleep on a bench when an unknown suspect groped her.
A description of the suspect hasn't been released at this time.