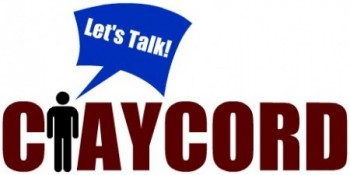 >
The "Water Cooler" is a feature on Claycord.com where we ask you a question or provide a topic, and you talk about it!
The "Water Cooler" will be up Monday-Friday at noon!
Today's question:
Although the Marin County Sheriff's Office says the release of information was required under California public records laws, could you have gone without hearing the graphic details of Robin Williams' suicide, or did you want to know how it happened?
Talk about it….