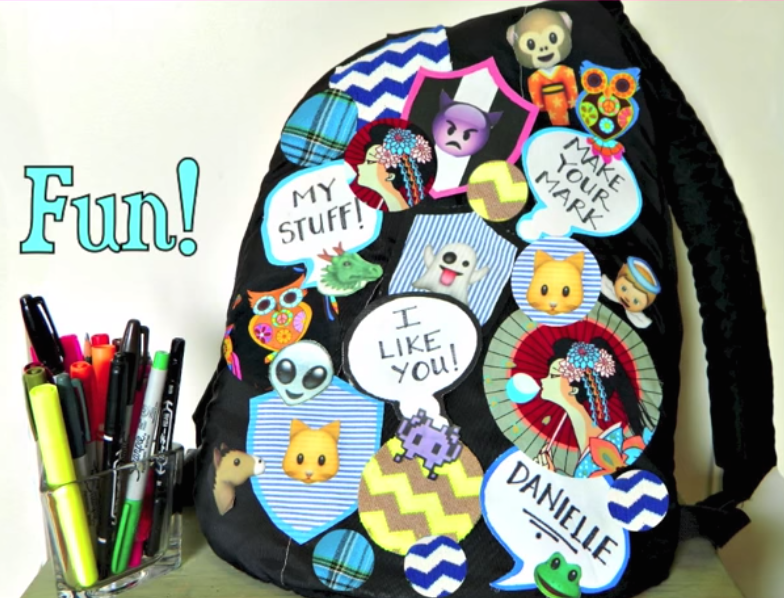 >
It's that time of year again – make going back to school more fun with a family craft project! A few of my crafty friends and I have put together tutorials to make it easy for the whole family to enjoy getting together and getting creative before the summer's over. Click on the images for details!
Imogi Fabric Patches
Pencil Frame Notebook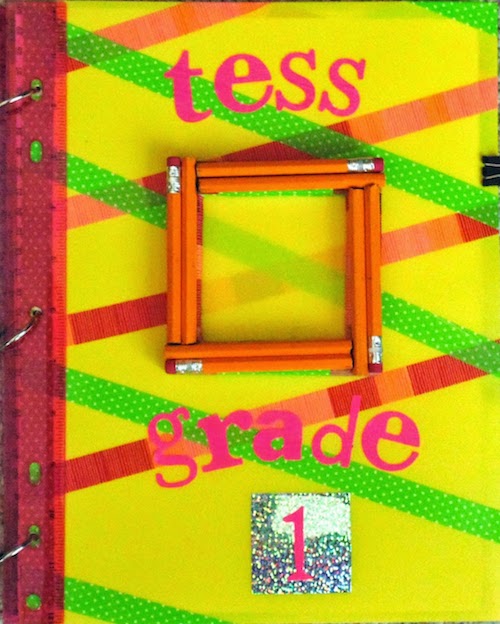 >
Backpack Charms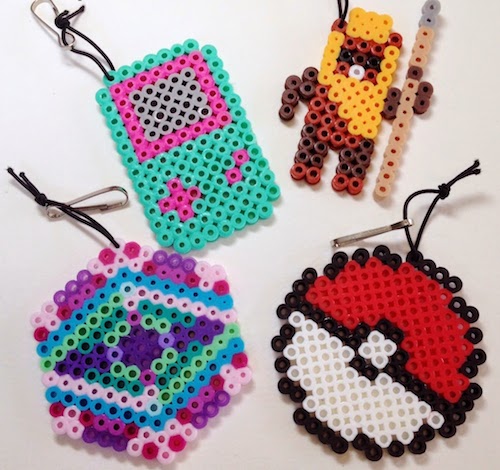 >
Collaged Spiral Notebook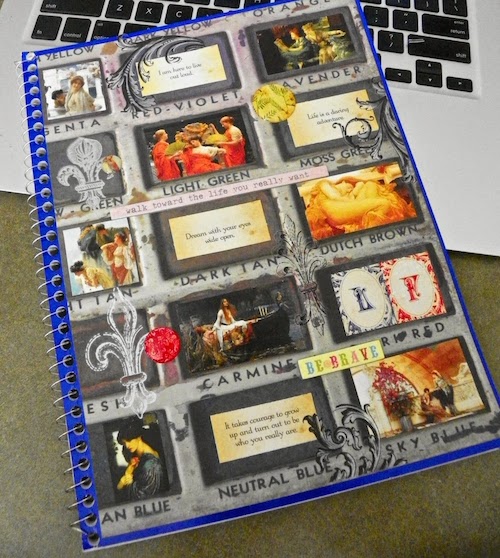 >
Ombre Dyed Tee Shirt
Photo credits:
1. Imogi patches – Mark Montano
2. Pencil notebook – Madeline Arendt
3. Backpack charms – Michelle Frae Cummings
4. Spiral notebook – Lisa Fulmer
5. Tee shirt – Kathy Cano-Murillo
EVENTS
TONIGHT – Music & Market
6:30 – 8:00pm
Mike Amaral's California Beach Boys Tribute Band
Todos Santos Plaza, Concord
August 16
9:30am – 2:30pm
Art Show & Boutique
Concord Senior Center
August 16
Public Art Walking Tour
Bedford Gallery, Walnut Creek
August 16 and 23
Walnut Creek Jazz Concert Series
Lesher Center, Walnut Creek
August 17
10:00am – 5:00pm
Art in the Park
Plaza Ignacio, Martinez
August 17
9:00am – 4:00pm
Antique Faire
Todos Santos Plaza, Concord
Now through August 22
Children's art classes
MJ Studios, Pleasant Hill
August 23
11:00am – 6:00pm
Festival of Latin Culture
Todos Santos Plaza, Concord
August 28
6:30pm
California Symphony – Pops in the Plaza
Todos Santos Plaza, Concord
Now through August 30
Bay Area Artists – Summer Show
Jennifer Perlmutter Gallery, Lafayette
Now through August 31
Unique Art, Unique Homes exhibit
Lafayette Art Gallery
Now through August 31
Contra Costa Landscapes
Asante Network – Art & Craft from East Africa
Art Cottage, Concord
Now through September 6
Association of Clay & Glass Artists
Lafayette Art Gallery
September 12-13
Black Diamond Follies
California Theater, Pittsburg
September 13
5:00-7:00pm
Heart of Modernism – Artist Reception
Jennifer Perlmutter Gallery, Lafayette
Now through September 26
Featured artists: Michele Eakin, Jennifer Frost and more
Umpqua Bank, Antioch
Visit the Arts & Culture Commission's new events calendar for more!
Creative Space is a weekly column written by Lisa Fulmer that features local art events and performances, information about creative movers and makers, and fun how-to craft projects for you and your family. Creative Space will be on Claycord.com every Thursday at 2pm.
As an avid creative junkie living in Concord, Lisa wants to make it easier for our readers to find ways to embrace creativity and celebrate the local people who are making it happen. In addition to her work as a marketing consultant and a project designer for the craft industry, Lisa also offers a craft party planning service for birthdays, family reunions and other special events.