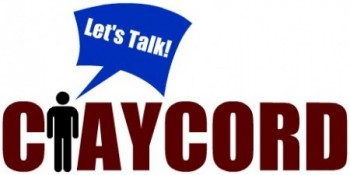 >
The "Water Cooler" is a feature on Claycord.com where we ask you a question or provide a topic, and you talk about it!
The "Water Cooler" will be up Monday-Friday at noon!
Today's question:
Watch the video below, and then discuss whether or not the U.S. is doing enough to patrol our borders to make sure terrorists don't come into our Country.
Talk about it….