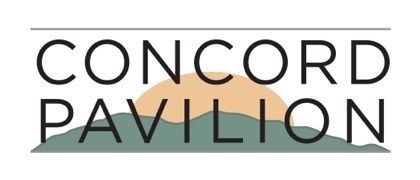 >
We're getting dozens of reports from employees and concert-goers who are saying they're hearing rumors of tonight's Aerosmith and Slash concert at the Concord Pavilion being cancelled.
A post created yesterday morning regarding the concert has been taken down from the Concord Pavilion's facebook page, but the websites, as well as the twitter and facebook pages for both the Concord Pavilion and Aerosmith say nothing about the concert being cancelled.
Rumors started swirling early last night on Facebook, and employees were also telling us the concert has been cancelled.
So far, Live Nation and Aerosmith haven't confirmed/denied the rumors.
We will let you know when we get more information.
UPDATE: The concert has been cancelled, according to a post on the Concord Pavilion's Facebook Page:
"Due to illness, Aerosmith has been forced to cancel tonight's performance at the Concord Pavilion in Concord, The band regrets not being able to perform for their fans. Refunds will be available at point of purchase."
CLAYCORD NOTE: We're getting reports that this is the 3rd time Aerosmith has cancelled a concert in the Bay Area, and at least the second time at the Pavilion. Also, employees are saying they knew the concert was cancelled yesterday before 5pm, but the Pavilion didn't officially announce the news to the public until about 11am today.