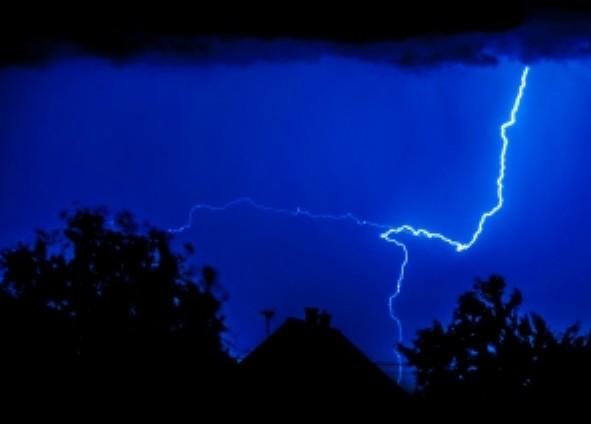 >
The National Weather Service has issued an advisory that lightning is possible in the eastern parts of the Bay Area Monday night and very early Tuesday morning.
According to weather service officials, the threat is greatest specifically in the far eastern parts of Alameda, Contra Costa, Napa and Santa Clara counties.
Weather service officials said that there is a low-pressure weather system hovering off the state coastline right now, which typically has created lightning strikes.
Lightning poses a safety risk for people outdoors, and could potentially lead to fires, according to the weather service.