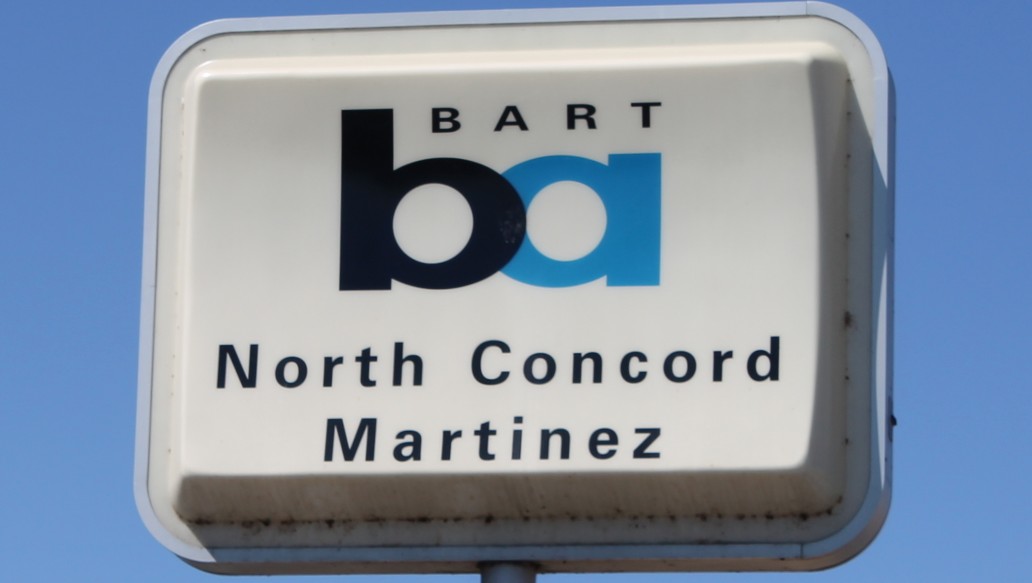 >
Two men were arrested over the weekend after a strong-arm robbery at the N. Concord BART station.
BART Police say a sergeant arrived in the main bus zone and saw a male suspect strike another male, and then quickly run away.
The sergeant chased after the suspect, and with the assistance of the officer, managed to take the suspect into custody after a brief struggle. Shortly after the arrest, the victim of the battery arrived and reported being robbed of his wallet and iPhone by the suspect and a second male suspect.
The second suspect was taken into custody shortly thereafter, at the scene. A detective responded and interviewed both suspects, and a lieutenant responded to perform the use of force investigation, BART police said.
Subsequently, the suspects were issued prohibition orders and fare evasion citations before being booked into the county jail for robbery and conspiracy.
The primary suspect was additionally booked for resisting arrest and probation violation. The victim, who complained of pain as a result of the battery, declined medical attention at the scene. Lastly, the victim managed to regain his wallet, but officers were unable to locate and/or track his iPhone.
The names of the suspects have not been released at this time.