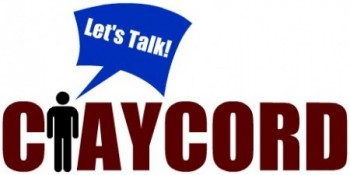 >
The "Water Cooler" is a feature on Claycord.com where we ask you a question or provide a topic, and you talk about it!
The "Water Cooler" will be up Monday-Friday at noon!
Today's question:
A restaurant on the East Coast recently started giving discounts to individuals or families who say a prayer before they eat their breakfast, lunch or dinner. They've recently stopped the discount because a group of athiests threatened to sue the restaurant.
What's your opinion on this?
Talk about it….