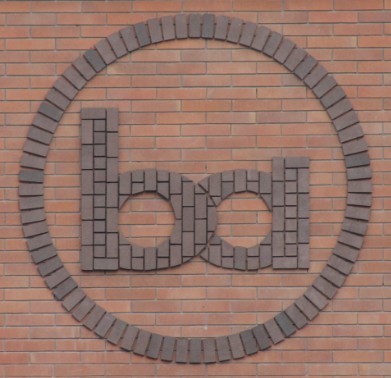 >
This is the Claycord BART crime report.
The information in this report is provided by the BART Police Department (BPD), and it will be posted on Claycord.com when it's made available by BPD.
Warrant Arrest – Concord Station
8/6/14 1026 hours
An officer responded to the station for a report of a subject harassing a patron The officer detained the subject and discovered that he had a misdemeanor $5k warrant charging petty theft issued from the Contra Costa. The subject was arrested and booked into the Martinez Detention Facility Jail for his warrant.
Bicycle Theft – Walnut Creek Station
8/5/14 2210 hours
A victim reported his $400 gray and green Scott 21 speed men's hybrid bicycle was stolen while it was secured with a U-lock at the bike rack between 1700-2200 hours.
Warrant Arrest – Concord Station
8/1/14 2130 hours
Officers responded to station for a report of a disturbance between two people. A record check on one person revealed and outstanding $222,000 arrest warrant out of Concord for driving under the influence. The subject was placed under arrest for the warrant. A sergeant arrived at the scene to approve the arrest.