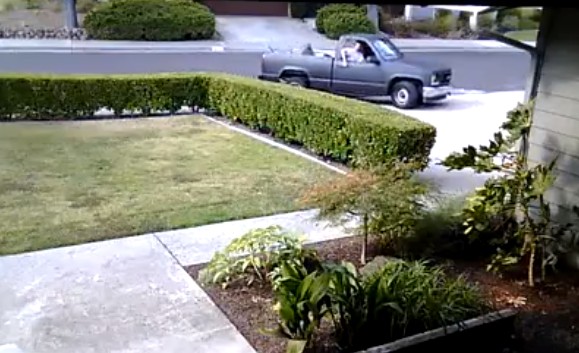 >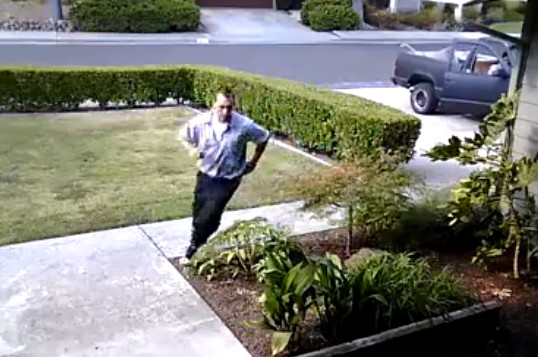 >
On Wednesday we showed you a picture of a criminal stealing a package in Walnut Creek.
Today, we have happy news to report.
The following is from the Walnut Creek Police Dept.:
We are happy to report that the package thief depicted in the pictures above was arrested yesterday on unrelated charges by the Pleasant Hill Police Department. Special thanks goes to the Martinez Police Department who spotted the truck that led to the arrest.
Since the suspect has not been arrested or charged yet in connection with our case, we are not releasing his identity at this time. However, we are confident the responsible is in custody. Here is a picture of the truck he was arrested in.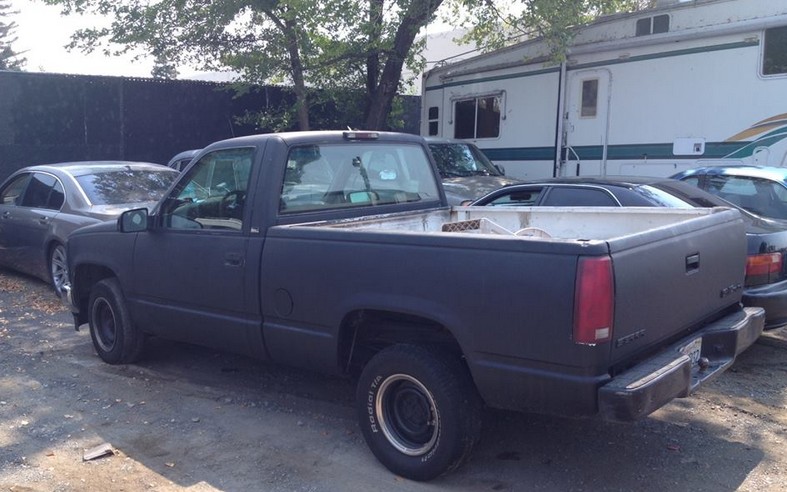 >
Thanks to everyone who helped put the bad guy in jail!